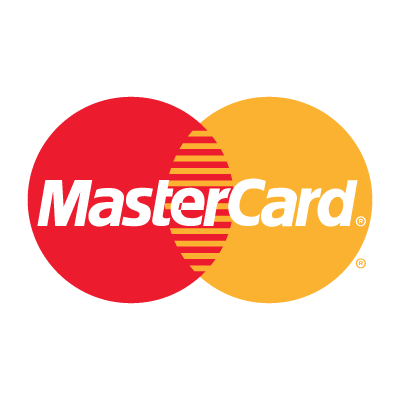 Mastercard has signed a memorandum of understanding (MoU) with the Ethiopian Ministry of Innovation and Technology (MINT) to boost digital transformation in the country.
Under the agreement, Mastercard will help Ethiopia achieve its objectives by leveraging its technology and global network.
MINT and Mastercard will create and implement various policies and digital solutions to drive financial inclusion in Ethiopia.
The partners aim to provide digitised payment solutions to small businesses and implement digital identity projects.
Back in June 2020, the Council of Ministers endorsed the nation's digital transformation strategy.
MINT state minister Ahmedin Mohammed said: "We are certain this agreement will enable micro and small merchants' access to digital payment products so they are connected with the rest of the world and receive payment digitally.
"Such cooperation with experienced and leading global companies like Mastercard will ensure we strengthen existing infrastructure, develop enabling systems and facilitate digital interactions between the government, the private sector and our citizens."
Mastercard has been helping local and national governments, businesses and consumers around the world transition into digital commerce for the past 50 years.
Mastercard sub-Saharan Africa division president Raghav Prasad said: "Building on our long-standing partnership with the Ethiopian government, we are excited to be partnering with this innovative team to meet the goals set in the Digital Ethiopia 2025 strategy.
"This partnership also supports our global commitment to bring 1 billion people and 50 million micro and small businesses into the digital economy by 2025."
Last week, Mastercard launched new B2B payment solution in the APAC region to aid businesses in their payment mechanism.