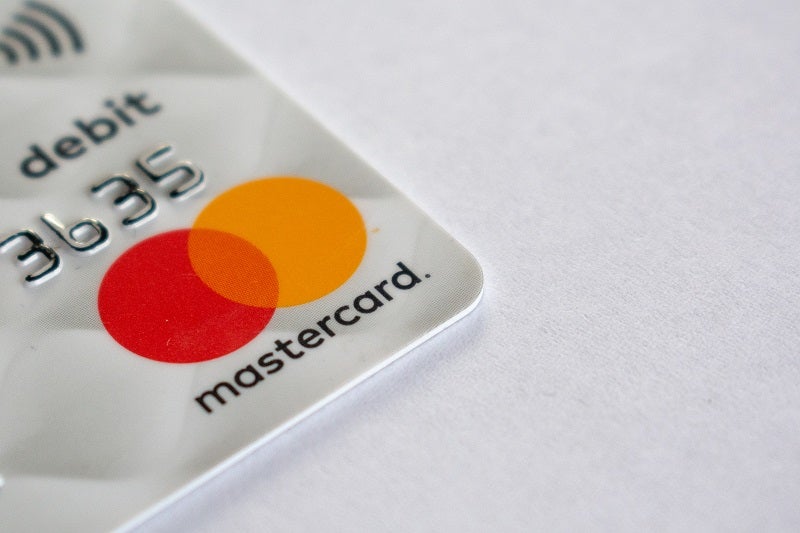 Mastercard is partnering with fintech Hi55 Ventures to launch a market-first salary access card.  Pay disruptor Hi and Mastercard say that the tie-up reinvents payroll by giving employees access to pay in real-time.
The card is similar to a debit card. It gives employees direct access to money they've earned in real-time, with a limit in line with their earnings. By changing how people are paid, Hi puts them directly in charge, and in control.
Mastercard and Hi: aiding better budgeting
Specifically, it will aid better budgeting by reducing the potential for reliance on high-rate of interest borrowing.
The card is issued by Railsbank, the global Banking-as-a-Service (BaaS) platform. It is available to employees of companies who have signed up to Hi55 Ventures' platform dubbed Hi.
Moreover, the card gives employees access to their salary free of charge. Hi is backed by NTT DATA, the first company to pilot weekly pay and is currently piloting Hi-Anytime.
NTT DATA to turbo-charge delivery of Hi
David Brown, founder, CEO of Hi55 Ventures says: "Hi's partnership with Mastercard represents a step-change in our mission to reinvent pay and make the world financially stronger. Mastercard joins a coalition of partners, which includes NTT DATA. Its global reach and expertise will turbo-charge the delivery of Hi.  And it enables companies around the world to unlock fast, affordable working capital and pay employees more flexibly.
"With the easy-to-use card, managed through the Hi app, employees can more easily see and access salary anytime they've earned. This represents a radical change to how we get paid. This not only helps employees with better budgeting or meeting unexpected shortfalls. It also helps companies to secure the financial health and wellbeing of their workforce."
Mastercard and Hi: long-term strategic partnership
The collaboration between Hi55 Ventures and Mastercard is the first step in a long-term strategic partnership. It aims to bring the Hi product to market at scale globally and unlock a pay asset finance market worth £20.3trn. In addition, Hi also helps companies unlock affordable working capital. For example, it lets them defer payroll by 8-12 weeks days through a new asset class, pioneered by Hi, called Pay Asset Finance. This releases a new source of working capital for businesses to optimise cashflow without adding debt to the balance sheet.
Kelly Devine, Divisional President, Mastercard UK & Ireland adds: "For many people being able to access their salary as they earn it is a lifeline. We are delighted to be working with Hi to make that a reality for those who need it."