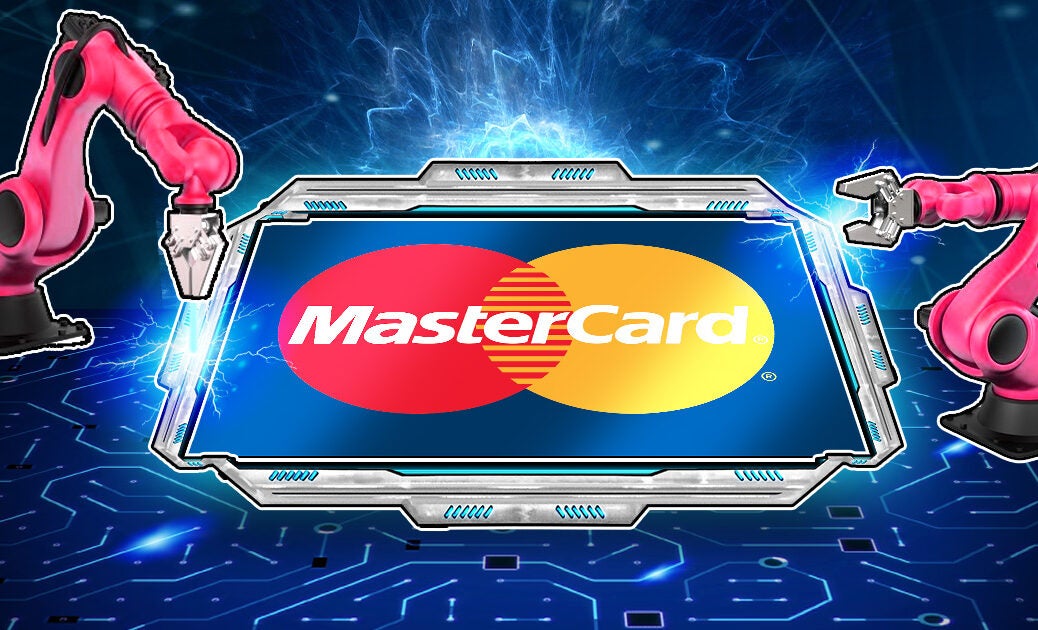 Payments giant Mastercard has selected UK-based issuer processor Global Processing Services (GPS) as the processing partner for its Fintech Express programme.
Under this tie-up, GPS will accelerate fintech developments using Mastercard's technology and global network.
As the Paytech Pioneer, GPS is claimed to be the only issuer processor poised to support fintechs, challenger banks and e-wallet providers to steer through complex payments ecosystem.
Mastercard has previously collaborated with GPS on various innovations, including the first digital bank card customers can spend on, multi-currency solutions, in-app provisioning, new form factors and agency banking.
Mastercard's Fintech Express programme
Launched in June this year, Mastercard's Fintech Express programme is part of Mastercard Accelerate that supports and assists start-ups and emerging brands in every stage of their growth.
The programme aims to help fintechs to add payment solutions to their offerings, enables start-ups to expand into new segments, and major players to innovate through collaboration.
Becoming an Express Partner allows brands to simplify the rollout of payment solutions by considerably minimising the timed needed for the process.
Comments
Mastercard UK&I Business Development and Fintech senior vice-president Scott Abrahams noted: "We have long worked alongside GPS, together enabling the fintech industry to thrive. We are delighted to take our partnership with them to the next level by welcoming them into our Mastercard Fintech Express programme.
"Our Fintech Express programme enables leading innovators such as GPS to scale at speed, cementing our position as the partner of choice for fintechs across Europe."
Global Processing Services CEO Joanne Dewar added: "GPS and Mastercard have led the charge in the fintech industry globally over the last decade. Through its early support of nascent e-money issuance and the use of prepaid, Mastercard has created what we now know as fintech, and what we all believe is pivotal to the future of mainstream payments.
"Together, we have broken new ground in the fintech space, addressing real world challenges and enabling financial empowerment for everyone – this announcement officially cements our partnership."