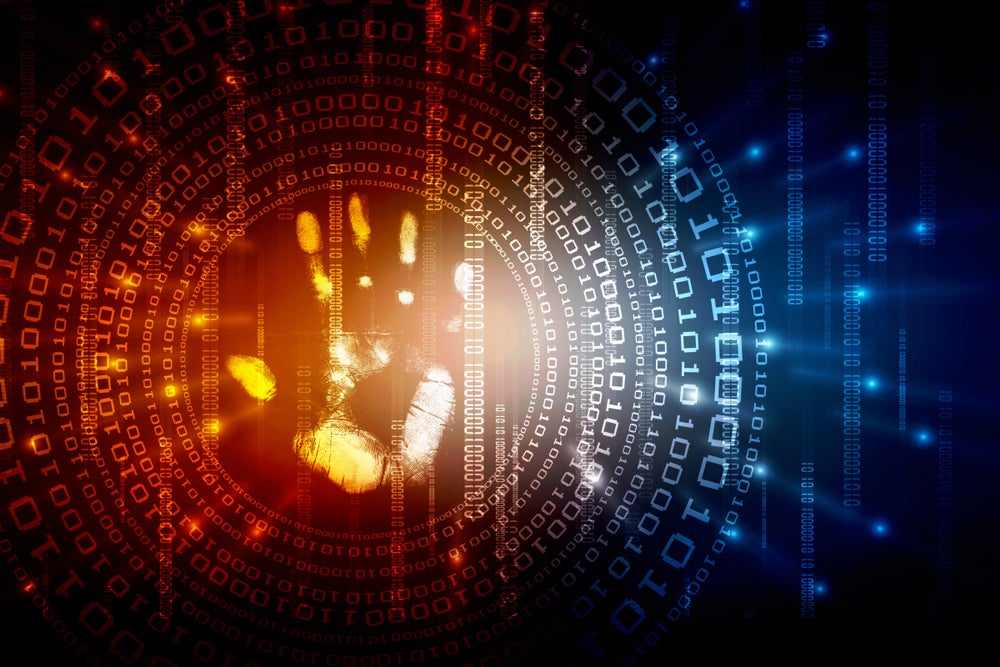 Mastercard has launched Threat Scan, a global service that helps banks proactively identify threats in authorisation systems.
Threat Scan works alongside an issuer's existing fraud tools by imitating known criminal transaction behaviour. With this, it can assess the authorisation system responses before exploitation and fraud loss happens.
Mastercard Threat Scan and how it works
Utilising an evolving selection of test scenarios from Mastercard into criminal behaviours, Threat Scan simulates known fraud attacks. It can then locate weak points in the authorisation process.
Furthermore, as cyber criminals find new methods, the scenarios can be added to the range of tests. These are instantly ran against systems globally.
After the scan, issuers will see the results immediately in the Mastercard Threat Scan display. The results enable issuers to assess their fraud exposure and take targeted actions that toughen the weaker links in defences.
"Our customers increasingly rely on us to provide solutions that help make their systems safer and more secure. Threat Scan enables our customers to stay one step ahead, act faster and minimise the risks that expose them to attacks. As cyberattacks grow in scale and sophistication, it is critical that we advance trust in our payments system," said Johan Gerber, executive vice president, security and cyber innovation, Mastercard.
Gerber added: "Threat Scan is part of our multi-layered security strategy to secure the payments ecosystem. Customers who participated in our pilot told us they gained valuable insights into how to secure their authorisation systems against future attacks. Many were surprised by what we found."
Recently, Mastercard announced that it will offer a Request to Pay solution in the UK.
Following accreditation from Pay.UK, the Request to Pay solution enables consumers and business to receive payment requests and view bills. It also allows them to pay with real-time payments or card.
Set to launch in Q1 2020, the Request to Pay service from Mastercard provides the UK with a secure messaging channel between billers and consumers.