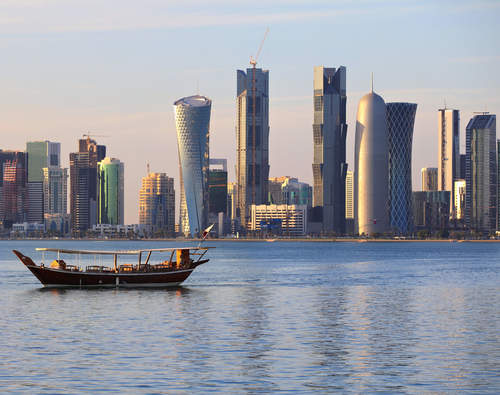 MasterCard has opened an office in Doha, Qatar, as part of its strategy to expand its presence in the Middle East and Africa region.
MasterCard said that the launch of its office in Doha follows a series of recent product launches by several leading financial institutions in Qatar working in close collaboration with it.
"These associations have led to the development of highly innovative payment solutions, most notably the MasterCard PayPass payments program, which enables customers to make payments by simply tapping their contactless card, key fob or cell phone on a point-of-sale terminal reader. MasterCard's PayPass contactless payment network now boasts nearly 550,000 merchant locations in 48 countries as of third quarter of 2012," MasterCard said in a statement.
Commenting on the launch of the new office, Michael Miebach, president, Middle East and Africa at MasterCard Worldwide, said: "Our valued customers in Qatar have shown phenomenal initiative to introduce the latest payment solutions and we are confident that with our strong understanding of local market trends and the ability to develop highly innovative and customized payment solutions, we are well poised to lead the growth of electronic payments in Qatar."
MasterCard established its regional headquarters in Dubai in 1986. It has now established offices in Dubai, Riyadh, Doha, Cairo, Casablanca, Johannesburg, Lagos and Nairobi.