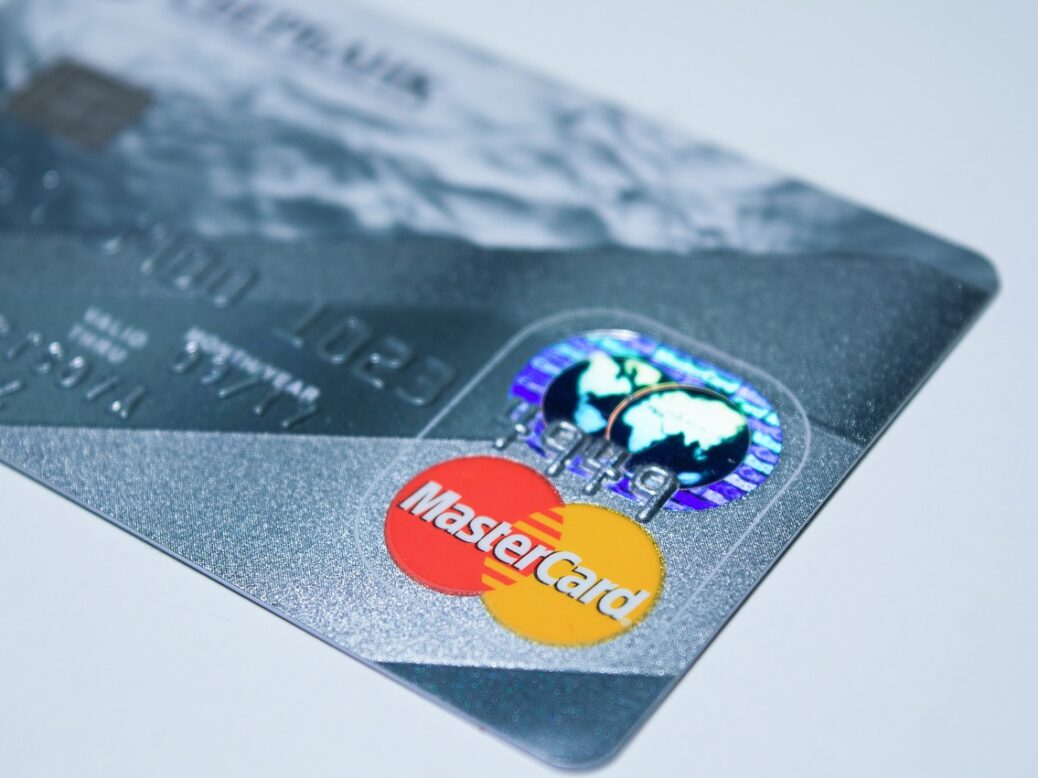 Mastercard has entered into a collaboration with Emburse to equip card-issuing financial institutions (FIs) with expense management capabilities.
The move will enable the Mastercard-issuing FIs to offer a custom-branded version of Emburse to their corporate customers.
The step will allow corporate card users to use the Emburse's mobile app to capture receipt images and match them with the appropriate transaction data. It will eliminate the need for manual entries and facilitate the submission of detailed, line-item expenses.
Subsequently, the reports can be routed for automatic processing streamlining reconciliation process.
Emburse CEO Eric Friedrichsen said: "We're very excited to partner with Mastercard to help simplify and streamline the user experience for its corporate cardholders across the globe.
"The potential benefits that Emburse and Mastercard can bring to banks, their clients and cardholders are immense. We look forward to launching with our first financial institution later this year, and continuing to humanize work for FIs and their corporate customers by providing them with powerful, user-friendly, mobile-centric expense solutions."
Mastercard North America New Payment Flows executive vice-president Ron Shultz said: "In today's digital economy, companies are looking for innovative technology solutions to reduce complexity and improve operations.
"That's why Mastercard is modernising the business payments ecosystem to deliver greater simplicity, automation and efficiencies.
"Through our partnership with Emburse, we're helping financial institutions deliver a sophisticated digital solution to help companies of all sizes modernize their expense management processes and maximise efficiencies."