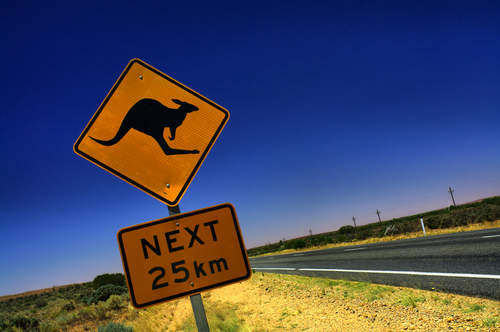 Card giants MasterCard and Visa have lodged a joint application with Australian competition regulators to ban credit card signatures in a bid to reduce card fraud.
By the end of the year, the companies want 90% of in-store credit card transactions verified by PIN. They have estimated that 45% of credit card users in Australia still sign for purchases.
Banks including the Reserve Bank of Australia and the Australian Retailers Association are supportive of the move, as are other credit card providers including Diners Club and American Express.
Small businesses however are concerned, commenting that the change may result in eateries having to buy portable EFTPOS machines or ask customers to walk to the counter to pay.
Customers not having a chance to leave tips or verify the price of their meal before they pay have also been raised as concerns.
MasterCard and Visa's application says: "Historically, signature was one of the main types of cardholder verification…over time; merchant acceptance practices have become increasingly lax when it comes to verifying the signature on the transaction receipt."
"Often, the card is already returned to the customer's wallet before the receipt is even signed…requiring the use of PIN removes the option of verification by signature."
MasterCard and Visa want signatures banned by June 30 2014. They plan to launch a PINwise website and PIN@POS advertising campaign in September.
Related Articles
Seven arrests in Australia's largest credit card theft