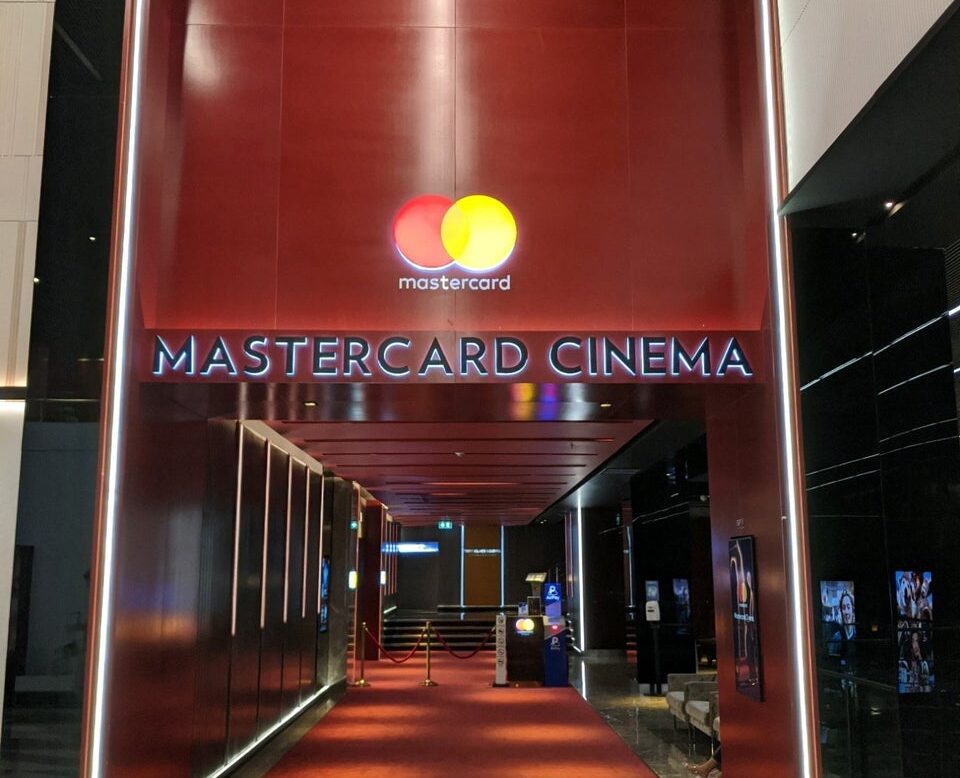 Mastercard continues its rich tradition of supporting cultural events around the world by celebrating cinema at an international level.
Lebanese director Nadine Labaki , Academy Award nominee in 2019 for Best Foreign Film with her feature film Capharnaüm, will be the protagonist of a digital conversation organised by Mastercard to celebrate 77th Venice International Film Festival.
Labaki will join today the "Life Through a Different Lens: Contactless Connections" series, a digital event organised by Mastercard in collaboration with La Biennale di Venezia, to celebrate the 77th Venice International Film Festival.
The Venice Biennale (La Biennale di Venezia in Italian) is an Italian foundation that organises different events: exhibition of contemporary art, dance, music, architecture and cinema in Venice.
Founded in 1895, the Venice Biennale is now one of the most famous and prestigious cultural organisations in the world.
Mastercard, supporter of cinematic magic, new talent, different perspectives and new adventures – invites cinema lovers, students and enthusiasts to join an exclusive occasion to discover how stories told by great filmmakers can create an impact that lasts far beyond the film itself.
A director spotlighting the female condition
Nadine Labaki's career as an actor, writer and director has always focused on the female condition. Her first feature film Caramel, a joyous and rebellious ode to female complicity with which she debuted in Cannes in 2007, became the most successful Lebanese film export of all time.
She kept on exploring a world inhabited by complex, multifaceted women and was back in Cannes in 2011 with her sophomore film Et maintenant on va où?, and in 2018 with Capharnaüm, a poignant manifesto on damaged childhood, refugees and the cracks in a society that turns its back on humanity, which earned her several awards and nominations.
In 2015, she served as member of the Un Certain Regard jury, which she headed it in 2019.
The "Life Through a Different Lens: Contactless Connections" Conversation Series is an opportunity to bring young people closer to cinema and creative experiences.
An exploration of job functions in the world of cinema
This exclusive series of events will explore the role of the director, actor, cinematographer and all those in the film world, in building the stories that not only help us see life through a different lens but connect us to new worlds, changed worlds and different worlds, filled with priceless possibilities.
Nadine Labaki will join extraordinary talents like Demi Moore, Gia Coppola, Wim Wenders and Luca Guadagnino who will share their thoughts on how great cinema can drive different perspectives, trigger myriad emotions and influence our lives from the moment the film begins.
The "Life Through a Different Lens: Contactless Connections" Conversation Series will be available on priceless.com and labiennale.org as follows:
September 4th at 15:00 (CET): Conversation with Gia Coppola
September 7th at 15:00 (CET): Conversation with Wim Wenders
September 8th at 15:00 (CET): Conversation with Luca Guadagnino