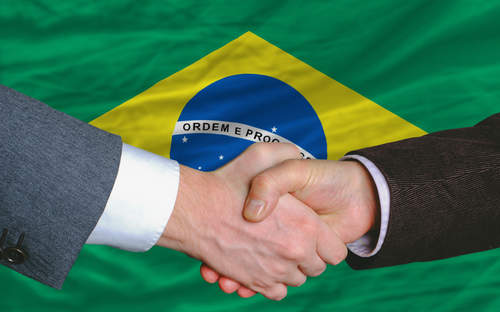 Mobile Financial Service (MFS), a joint project between MasterCard Worldwide and Telefónica, is launching a mobile payment service in Brazil.
The service, called Zuum, which uses Unstructured Supplementary Service Data (USSD), will enable the customers of mobile phone service provider Vivo to access a prepaid account on their phones. They can then transfer money, buy prepay credits from Vivo, view account balances and pay bills.
Vivo customers also have the option of receiving a physical prepaid card from MasterCard that is connected to their account. The card can be used in Cirrus ATMs and to make purchases in over 1.8m businesses.
President of MFS Marcos Etchegoyen said: "Brazil is a country that loves and invests in technology and has a big number of people without access to financial services in the classes C/D/E, the so called unbanked population. Zuum arrives to meet this demand and to make easier the life of Brazilians."
The service will first be available in five São Paulo state cities and in the capital of the state of Minas Gerais. By 2014, MFS expects to have national coverage.
Related Articles
Itaú Unibanco launches mobile payment pilot in Brazil