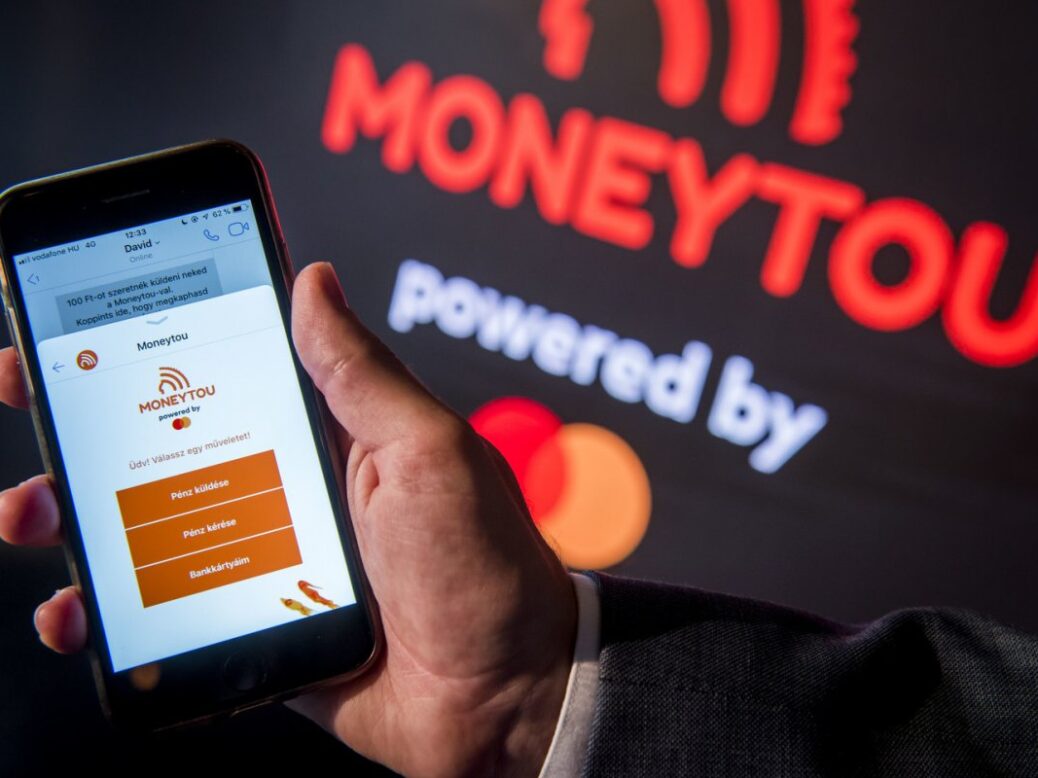 Mastercard expands its partnership with Rakuten Viber to offer Moneytou, a peer to peer payment service available within the Viber messaging app, in Romania.
Following Moneytou's launch in Hungary and Ukraine last year, the service is now available to users in Romania, with plans to extend to additional European countries.
Rakuten Viber, a quick and easy payments transfer service available within the messaging app, has over one billion users around the world.
Moneytou is a result of innovation and partnership between Mastercard, Viber, NeoPay, Libra Internet Bank and Wirecard. The service leverages the Mastercard Send platform to enable real-time payment transfers to any eligible card.
Through a single connection, Mastercard Send allows people and organisations to send and receive money. The platform plays a key role in diversifying Mastercard's payment flows and enhancing payment experiences for customers.
Fast money transfer any time in the week, or weekend
Viber users with an account linked to a Hungarian, Ukrainian or Romanian mobile number will now be able to send and receive money between debit and credit cards issued on the domestic market in a quick and convenient way.
There is no need to share or enter any payment details, or top-up a separate wallet. Funds are transferred in a matter of minutes.
Users can simply register their card details by selecting the Gif+ section in a Viber chat and tapping the Moneytou icon, with the option to register multiple cards. Once card credentials are registered, users are ready to send and receive payments seamlessly in their Viber chats.
Recipients will then receive a chat notification of the payment transfer. And they will have access to their money in their bank account within minutes, at any time or day of the week, including evenings and weekends.