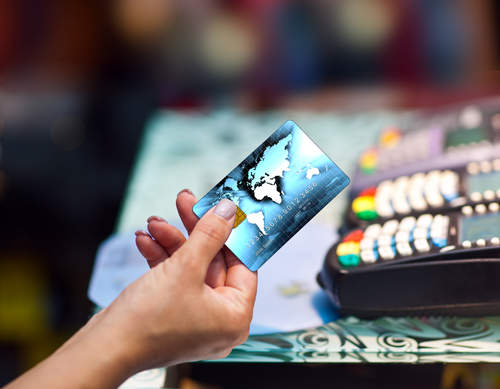 Mashreq Bank has launched a promotion to try and encourage the use of credit cards by its customers abroad.
Each time a Mashreq cardholder makes a transaction outside the UAE reaching $1351, they will receive $27 in dining vouchers worth $27 until the offer ends on 31 August.
If a customer needs to withdraw cash from any ATM in another country using their credit card, they get cashback on their withdrawals.
Nimish Dwivedi, head of payments at Mashreq, said this is the first offer of its kind to be introduced at the bank. "We believe in creating innovative, never-before experiences for our customers," he said.
"Since this is the time when most of our card members travel internationally, we want to provide them with never before convenience and unmatched benefits through our value packed offer," he added.
The offer follows Mashreq's Ramadan loyalty scheme, which gave customers redeemable dining points during the religious holiday.
Related articles:
Mashreq Bank launches dynamic currency conversion in UAE
JCB opens first branch in Middle East