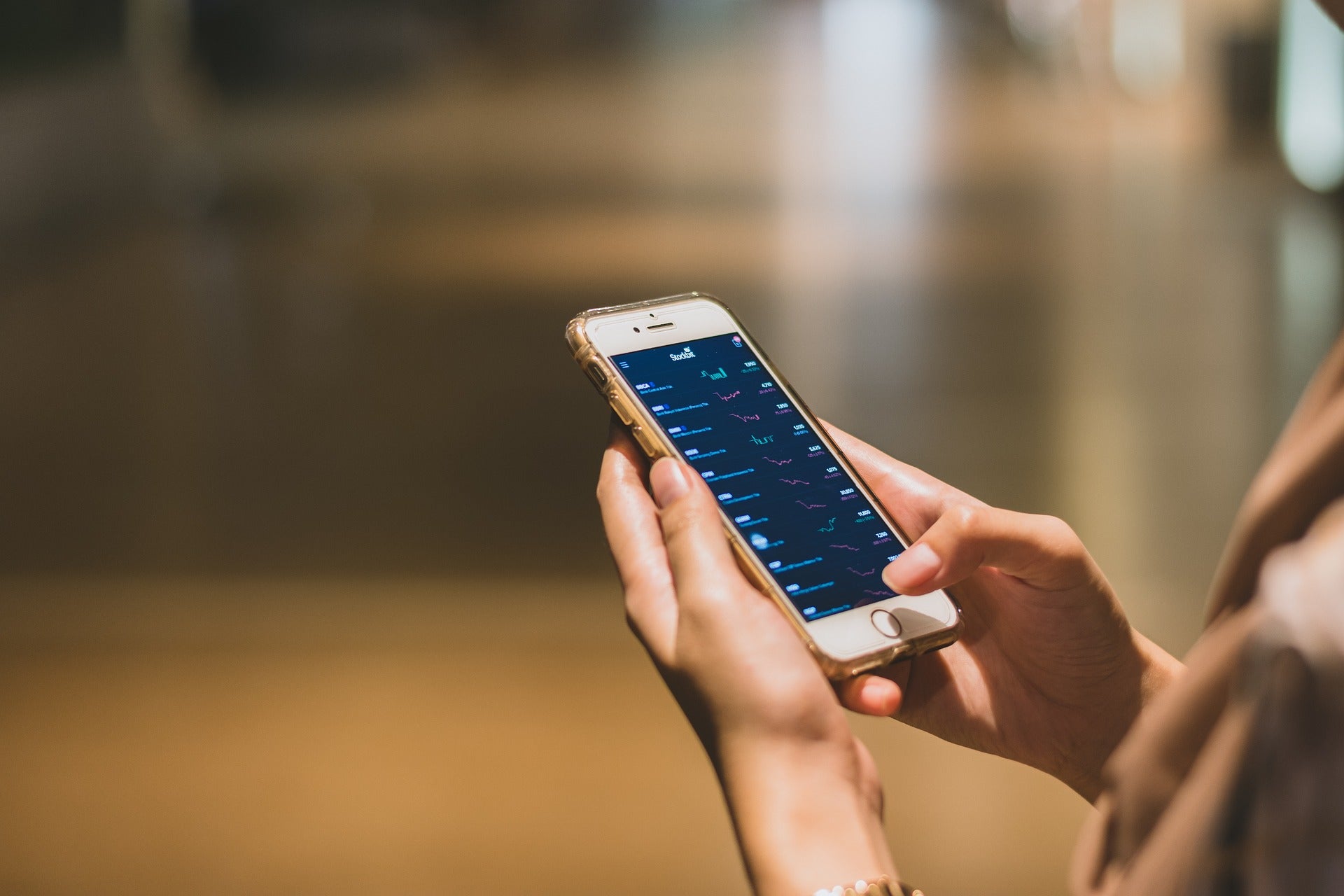 Mashreq, a financial institution based in the United Arab Emirates (UAE), has entered into a partnership with i2c to provide improved digital payments tools for the fintech firms operating in the region.
With headquarters in the US, i2c offers payment and banking solutions to its clients worldwide.
Under the tie-up, i2c's software-as-a-service (SaaS) platform will be used to allow Mashreq to deliver updated payment options to consumers, merchants and fintech clients.
The clients will benefit from plug-and-play approach to manage their programmes and can avail new solutions.
Mashreq head of payments Kartik Taneja said: "UAE has seen significant growth and opportunity within the fintech space, making the country a key Fintech hub.
"As we continue to focus on driving growth and innovation in the region, our partnership with i2c will enable us to support the fintech ecosystem with speed and agility."
Mashreq currently provides its clients with improved banking solutions such as entry-level digital-first customers and others.
i2c general manager for Central and Eastern Europe, Middle East and Africa (CEMEA) Amir Yazdanpanah said: "We are excited to partner with Mashreq to enable digital payments innovation in the UAE.
"Our scalable and agile platform, combined with their expertise, will enable the delivery of cutting-edge payment solutions to consumers and businesses in the region.
"We look forward to supporting Mashreq's mission to drive growth and innovation in the fintech ecosystem."
i2c has created 'building block' technology, which has been designed to help clients create and manage various solutions for credit, debit, prepaid, lending, among others.
In March last year, i2c announced a collaboration with Visa to process payments for fintech outfits across Middle East and North Africa (MENA).