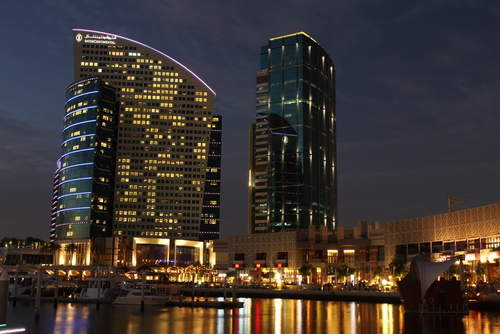 Mashreq Bank has re-launched its co-branded credit card with Grand Cinemas, powered by Mastercard Paypass technology.
Nimish Dwivedi, head of cards at Mashreq, said, "With huge discounts on ticket purchase & never before seen benefits and conveniences, including a card plastic powered by the latest contactless technology, the Grand Entertainment Credit Card is now the ultimate cinema companion."
The Grand Entertainment credit card offers customers a 50% discount on 2D, 3D and Imax cinema tickets booked online or at the box office and allows customers to pay for small ticket purchases without a PIN or signature.
Grand Cinemas CEO, Debbie Stanford Kristiansen, added, "We take very seriously our mission to entertain, and to offer moviegoers the very best services, technologies and benefits and are proud to partner with Mashreq in this exciting re-launch of our co-branded Grand Entertainment Credit Card."
Mashreqbank is the eighth largest bank in UAE by assets.
Related articles
Mobile banking app released by Mashreq
Mashreq Bank moves towards relationship pricing with Oracle's Flexcube