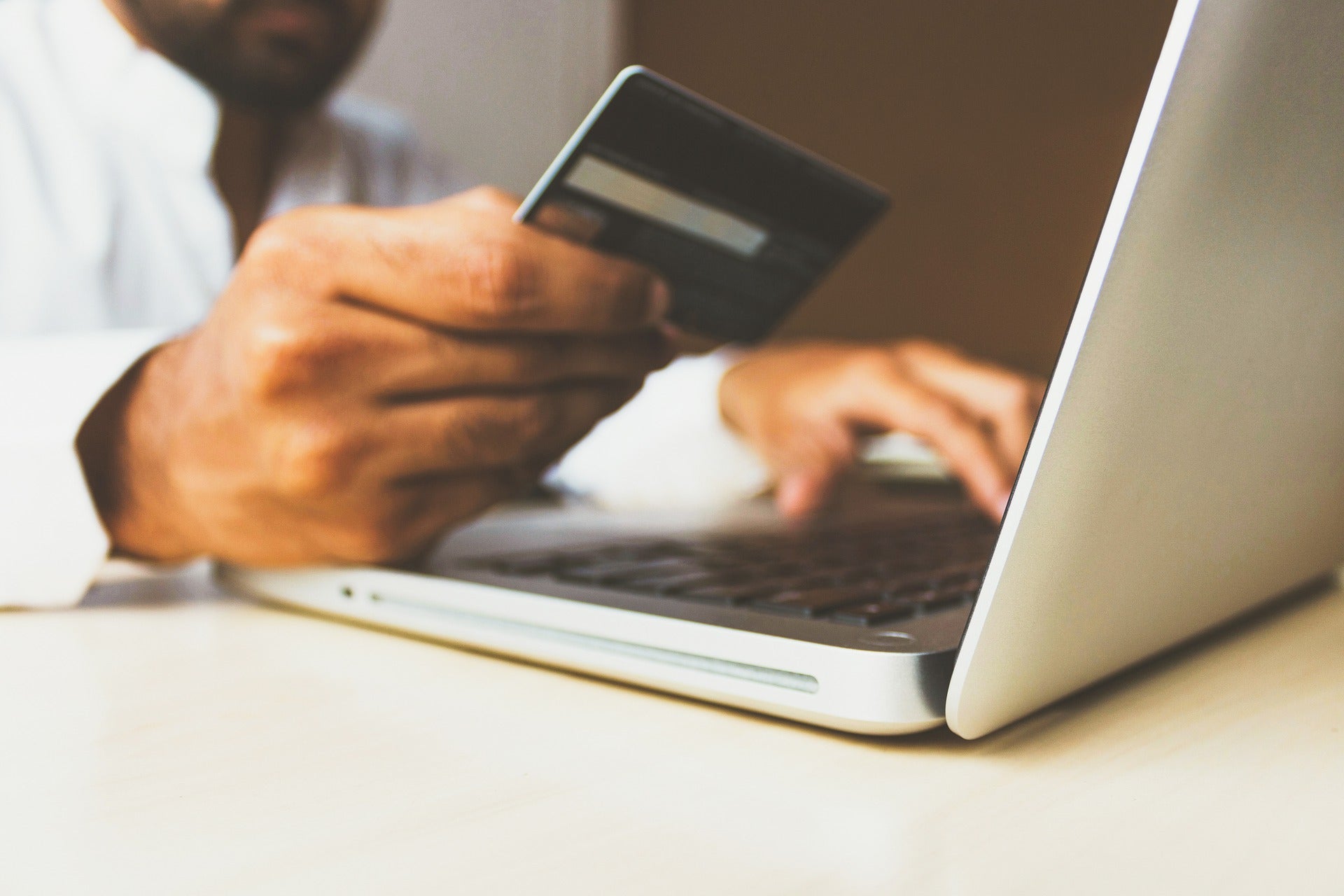 American hospitality company Marriott International has launched Marriott Bonvoy The BEST Shinhan Card in South Korea.
The Visa-powered credit card was launched in collaboration with Shinhan Card, one of the largest credit card companies in Korea.
With the new offering, the two companies seek to cater to customer base who loves to travel.
They also conducted an assessment of spending and travelling behaviour of Koreans. It showed that 9% of credit card expenditure was incurred overseas and 11% on dining out.
The Marriott Bonvoy The BEST Shinhan Card holders can earn more Marriott Bonvoy points. These points can be redeemed for free nights at more than 7,600 hotels across 30 hospitality brands around the world.
Other benefits include airport lounge access for two guests four times per year and breakfast discount at participating hotels in Korea twice a year.
Shinhan Card CEO Youngjin Lim said: "It is very meaningful that our customers will be able to enjoy differentiated benefits and membership anywhere in the world via the launch of Marriott Bonvoy The BEST Shinhan Card card.
"In partnership with Marriott, the world's No. 1 hotel company, we will continue to make our best efforts to provide broader value to customers so as to evolve into a 'Life & Finance Platform' company, our future direction."
Marriott International Asia Pacific chief sales and marketing officer Bart Buiring said: "We are pleased to introduce Marriott Bonvoy The BEST Shinhan card in South Korea, making travel more meaningful and rewarding for members of Marriott Bonvoy.
"This credit card launch underscores our commitment to providing members with an unmatched array of benefits and travel experiences that meet their needs, including the opportunity to accelerate the number of Marriott Bonvoy points they earn at our hotels around the world, and points that can be used for hotel stays, through their daily purchases."