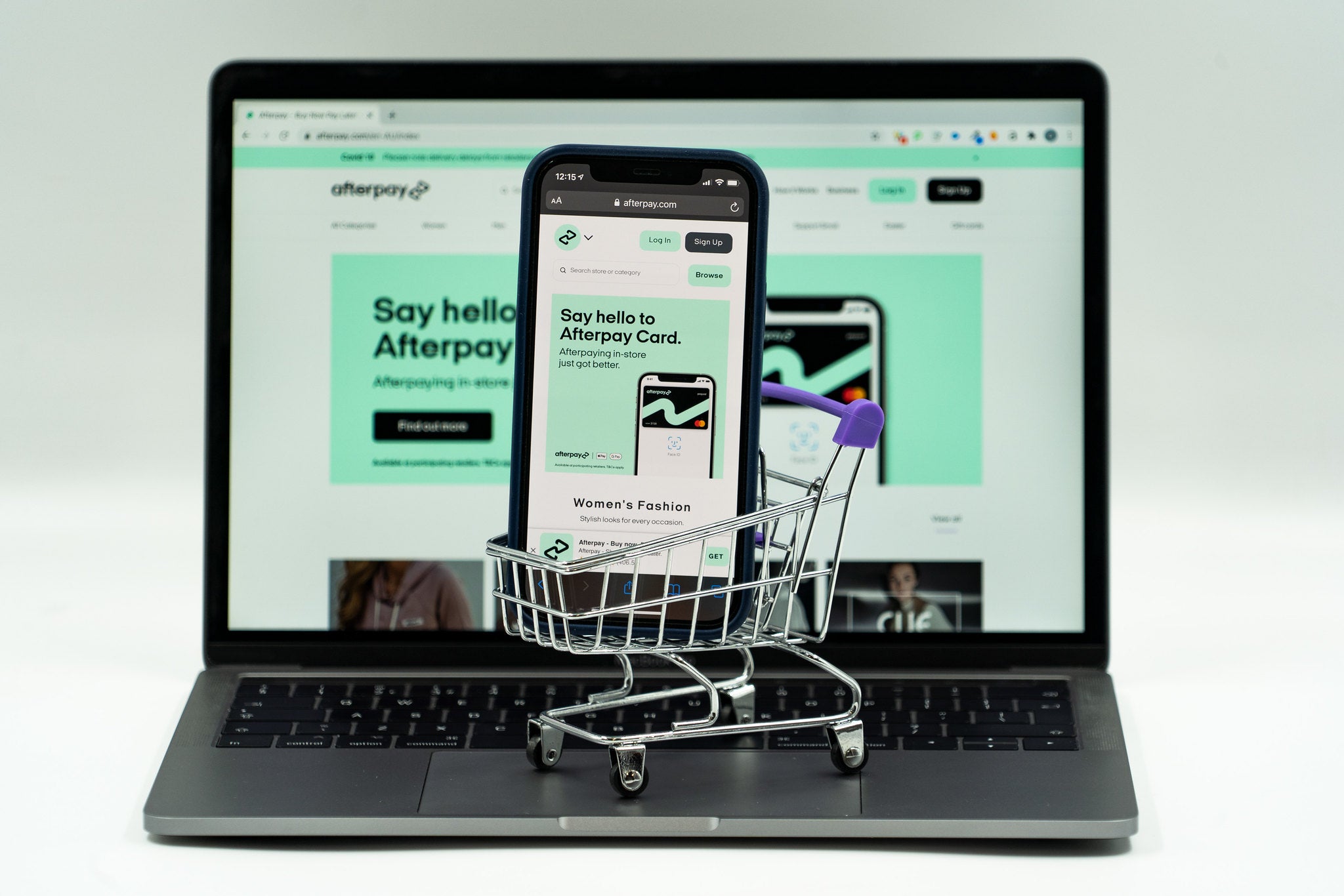 Marqeta, a card issuing platform, has partnered with Australian financial technology Afterpay to introduce virtual cards under its in-store solution in Australia and New Zealand (ANZ) markets.
With Buy Now, Pay Later (BNPL) service, Afterpay enables customers to buy products and make payments in four instalments without incurring interest or revolving and extended debt. This service is entirely free for customers.
Afterpay serves nearly 15 million active customers across the globe and its service is offered by nearly 86,000 merchants across the world.
Recently, the company introduced a digital card that enables customers to avail the service at retail offline stores.
The Marqeta platform's tokenisation capabilities enables cards to be instantly issued and provisioned immediately into a mobile wallet. It helped power the introduction of Afterpay's in-store digital card product.
The two firms have also partnered in the US and Canadian markets.
Marqeta Australia and New Zealand country manager Duncan Currie said: "Afterpay has become a truly global fintech innovator, but to help support its business in Australia, where the company was founded, as well as New Zealand, is a true honor and validation of what a true global presence Marqeta has become.
"We're excited to grow and expand our relationship with them in the region and help them utilize the power of our modern card issuing platform to continue to expand and scale their business."
Marqeta's payments platform accelerates integration process of new merchant customers and provides a seamless virtual experience for Afterpay customers.
The company, which is headquartered in Oakland, California, issued more than 270 million cards across the globe.