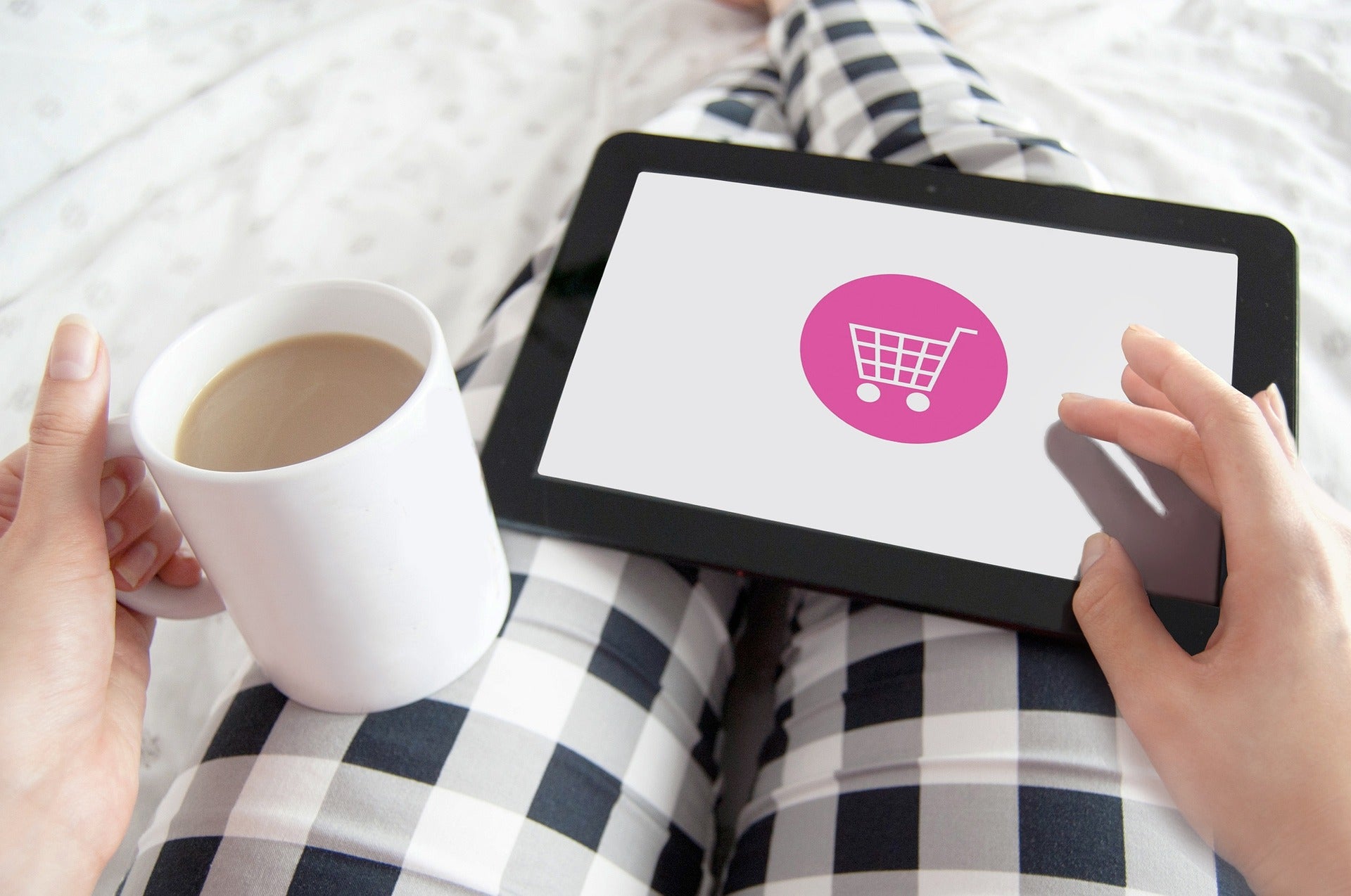 Mangopay, a platform-specific payment infrastructure provider, has expanded its partnership with online payment firm PayPal to enable marketplaces avail PayPal's global payment offerings.
Under the tie-up, marketplaces will be able to provide their end-users with new payment options.
Marketplaces that are part of MANGOPAY network can also personalise their payment experience by carrying out a single integration, which will simplify merchants' activities.
Using PayPal's streamlined processes, marketplaces will also be able to improve their value.
The partnership will further upgrade MANGOPAY's pay-in and pay-out capabilities with PayPal, thereby facilitating growth for marketplaces across the globe.
MANGOPAY CEO Romain Mazeries said: "PayPal's historical collaboration with some of the world's largest marketplaces aligns with MANGOPAY's mission to unleash platform growth by reducing complexity in today's borderless world.
"Payment choice and flexibility have always been a critical part of a successful marketplace experience. Platforms today must address complex payment needs to help drive increased conversion.
"That is why our expanded strategic cooperation with PayPal is key and will allow us to build the most comprehensive payment environment that platforms need to succeed."
MANGOPAY has been collaborating with PayPal since 2016. The partnership is aimed at helping global marketplaces to undertake fast domestic and international digital transactions by using PayPal payment tools.
In November last year, MANGOPAY announced its intention to buy Polish anti-fraud technology firm Nethone.