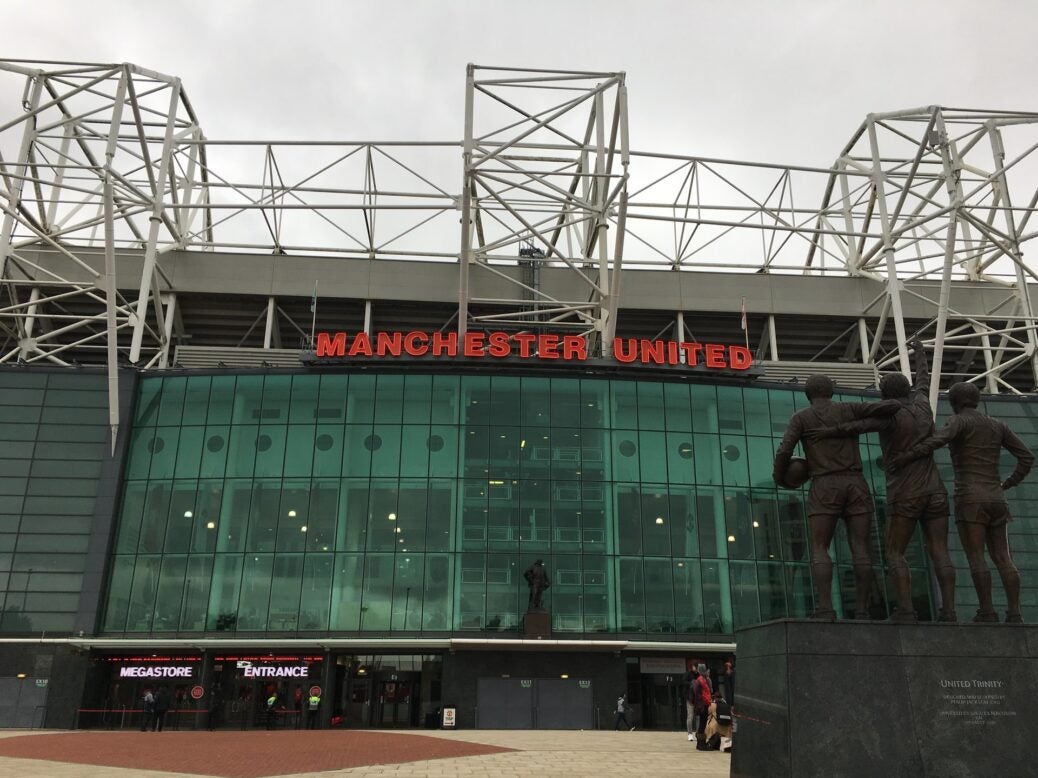 Manchester United Football Club has reportedly forged an alliance with fintech firm Cardless to roll out credit card in the US market.
In addition to the typical range of rewards, the card will offer fans autographed jerseys and Cameo-like personalized videos from players, Sportico reported.
Dubbed Man U card, the new offering is part of the English football club's strategy to better engage fans and monetise their followings.
Initially, the card will be offered to members of official fan clubs and will then be extended to the general public.
The eligible customers of the card will also get credit for the Peacock streaming platform, which airs many of Manchester's games.
Cardless, founded by Michael Spelfogel and Scott Kazmierowicz, allows brands of all sizes and scales to connect with and reward their most passionate and loyal customers.
It previously partnered with the Cleveland Cavaliers to provide fans of the NBA team with access to a co-branded credit card product.
Spelfogel has been quoted as saying by the publication: "The credit card market is this incredibly legacy space.
"They don't have interest in programs that are not the size of megabrands like Disney, Starbucks, Amazon or United."
He added: "Every partnership we're launching is focused on digital activations. My take is, that is the future. The time of using points for travel experiences is over."
In 2018, Indian private sector lender ICICI Bank entered a multi-year collaboration with the club to launch a range of co-branded credit and debit cards.
In 2016, Virgin Money introduced a new credit card design under its collaboration with Manchester United.