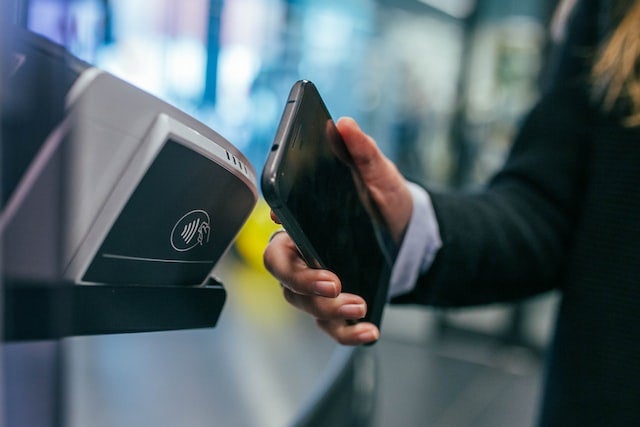 MagicCube has entered into a collaboration with MobiWire Group, an original design manufacturer (ODM) for mobile network operators, to provide North American merchants with improved payment acceptance tools.
Under the tie-up, Mobiwire will exclusively work with MagicCube's SoftPOS and tap-to-pay offerings that will help the merchants accept payments safely without installing any dedicated hardware.
MagicCube's i-Accept solution will also use Mobiwire NFC devices capabilities.
The partnership will see the development of an integrated tool that will be designed to accept contactless payments from various NFC-driven debit or credit card from four major card brands.
Payments from a number of smart devices, including smartphones, watches, wristbands and others will also be accepted.
i-Accept facilitates the capturing of PIN on the Mobiwire device screen without disorganising or shuffling the PED keys, states MagicCube.
This paves way for an improved customer payments experience.
MagicCube CEO and cofounder Sam Shawki said: "We are committed to our goal of freeing merchants from the cost and the handicap of legacy dedicated devices, but for those large retailers and enterprises who need to own multi-purpose versatile devices for consistency of performance and device management, we are offering these options in partnership with our carefully selected partner Mobiwire.
"Mobiwire is covering a big gap in what the Tap to Pay market needs: a well-built smart device with a powerful NFC chip, optimally integrated, well placed at the front and marked, therefore preventing the confusion of looking for the right place to tap a card on almost all other devices out there"
The latest collaboration comes shortly after MagicCube partnered with oona, which provides tablets and smart screens for merchants, on its i-Accept tap-to-phone contactless payment solution.