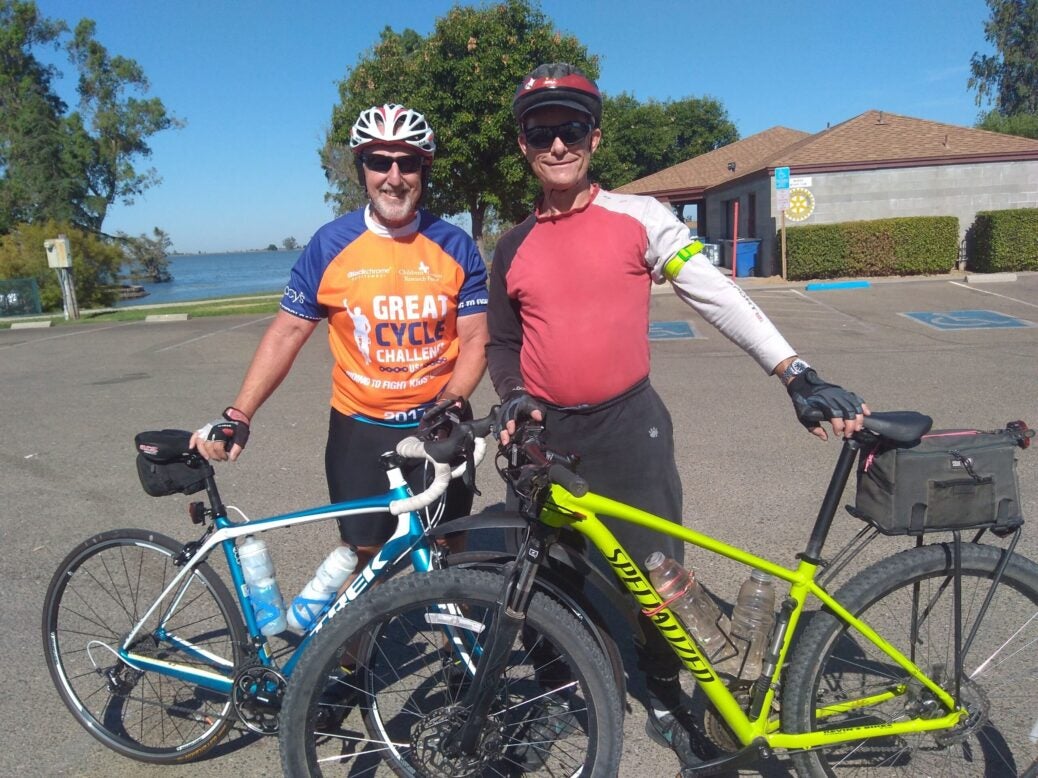 Luxury Card, a card issuer in the premium credit card market, has announced a partnership with LOGE, the hospitality concept for outdoor enthusiasts.
LOGE, pronounced "lodge," stands for Live Outside, Go Explore!
True to its name, LOGE offers a variety of ways to stay, including hotel rooms and campsites—strategically located near popular trails, towns and waterways—in California, Colorado, Oregon and Washington.
Marina Kissam, Vice President of Customer Experience at Luxury Card, said:
"I think our outdoor-minded cardmembers will appreciate LOGE as more than just a place to stay the night given its community-minded culture and appreciation for adventure.
"Its unique amenities, exceptional recreational access and friendly customer service all combine to provide a memorable and rejuvenating getaway."
"Benefits inspired to get guests outdoors"
Johannes Ariens, CEO and Co-Founder at LOGE, also said:
"We are excited to partner with Luxury Card and offer its Cardmembers a different kind of hospitality experience with booking benefits inspired to get guests outdoors.
"Our properties are uniquely located within driving distance of Denver, San Francisco, Portland and Seattle. Our customers align incredibly well, and we look forward to welcoming Luxury Card members to our properties."
From on-site gear rentals to fire pits and free live music, LOGE delivers a welcoming outdoor-focused experience at each of its locations.
The properties are also dog-friendly, and Covid-19 precautions are in place thanks to efficient staff on hand to assist.
Luxury Card's partnership with LOGE brings Cardmembers 15% off room rates, complimentary gear demos, VIP welcome amenities and more.