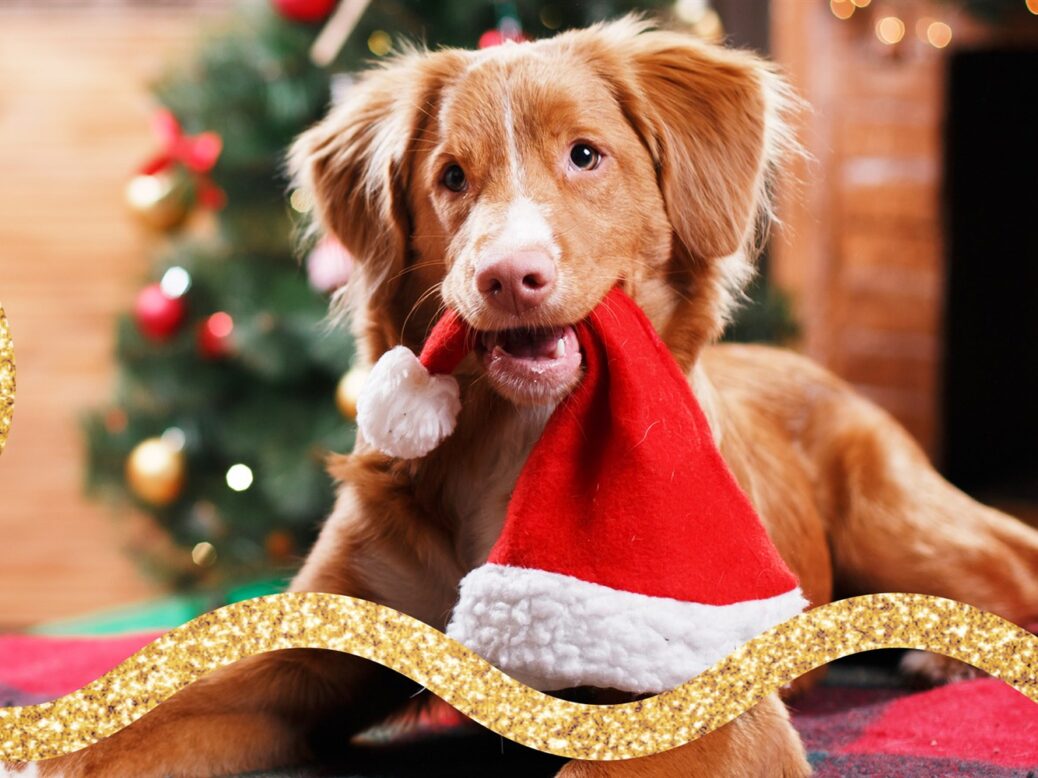 Luxury Card, a major player in the metal credit card industry, has announced its recent partnership with the pet product brand Boo Oh, a collaboration designed to give cardmembers exclusive benefits with the high-end pet product brand.
Boo Oh founder Jay Sae Jung Oh started the company after welcoming a French bulldog named Boo into her life.
As an artist and industrial designer, the first-time dog owner struggled to find quality accessories with a thoughtful aesthetic, so she turned her creative spirit to the task, developing pieces both functional and stylish.
Boo Oh's debut line certainly reflects Jung Oh's driving passion to make beautiful and practical objects.
Deal offers 15% off accessories
Jung Oh said:
"We are thrilled to partner with Luxury Card to offer members 15% off accessories designed to elevate ordinary moments with your pet.
"Minimalist and sleek, our collars, leashes, bag carriers and harnesses feature high-quality materials and sophisticated craftsmanship. The products are long lasting and beautiful, and we are excited for Cardmembers to discover pet accessories that look as chic on a pet as they do in a home."
"Cardmembers will be eager to pamper their pets"
Marina Kissam, Vice President of Customer Experience at Luxury Card, said:
"I think it is safe to say our cardmembers will be eager to pamper their pets with selections from Jung Oh's hip line. The products themselves are functional and stylish, mixing the best Italian leathers with cutting-edge materials."
Luxury Card prides itself on being a customer-centric brand, attending to lifestyle needs through a 24/7 Concierge service, a bi-annual magazine, a Hotel & Travel program and now even more exclusive Cardmember benefits.
With pet ownership on the rise, the partnership between Luxury Card and Boo Oh seems particularly well timed and poised to provide Cardmembers with these amazing pet products.