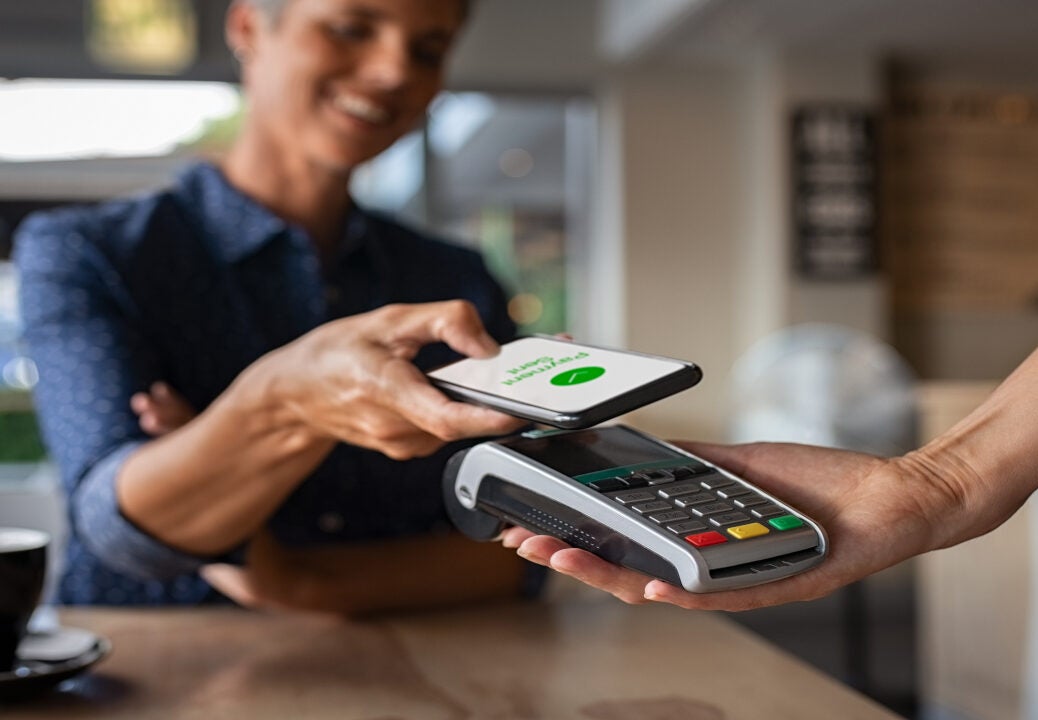 The COVID-19 pandemic has had a transformational impact on the payments industry leading to an unexpected surge in digital transactions across B2B, B2C and P2P spaces. The trend is expected to continue in the near term although security threats and risks remain.
Verdict has conducted a poll to assess the local business conditions for payments in 2021 amid COVID-19.
Analysis of the poll results shows that a majority 59% of the respondents expect better local business conditions compared to 2020. While 39% of the respondents expect a high improvement, 20% expect a slight improvement.
On the contrary, 24% of the respondents expect the local conditions to worsen in 2021, including 13% who predict the conditions to be a lot worse than 2020 and 11% who expect the conditions to be slightly worse.
The remaining 17% of the respondents expect no change in the local business conditions for the payments industry in 2021.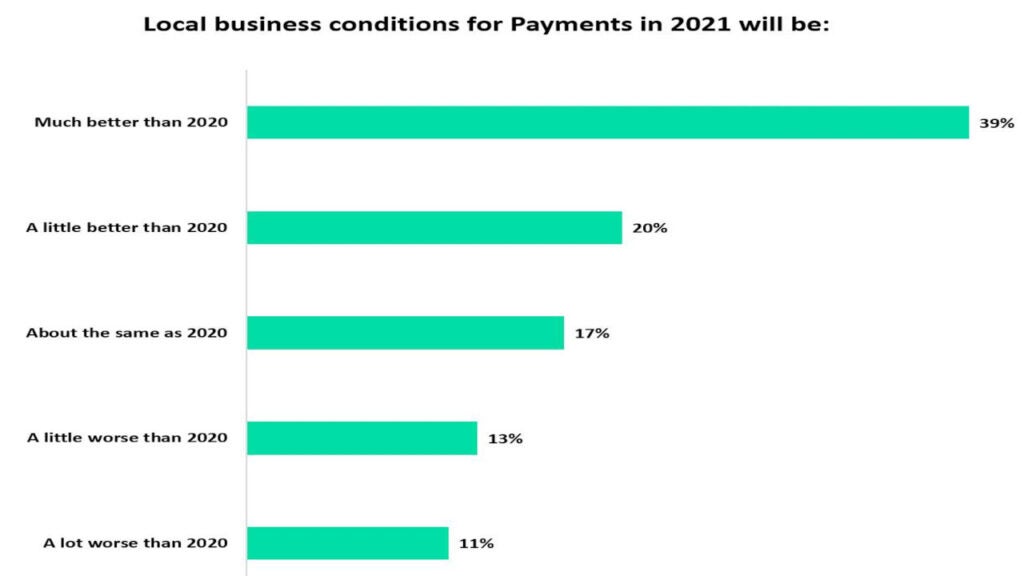 The analysis is based on 64 responses received from the readers of Cards International and Electronic Payments International, Verdict network sites, between 22 January and 02 June 2021.
From cash to digital: COVID-19 impact on payments
The COVID-19 pandemic drastically altered consumer behaviour and accelerated the shift from using cash to contactless digital payments and mobile wallets. The growth in e-commerce during the lockdowns and the World Health Organization's recommendation to use digital payment methods to curb the spread of COVID-19 aided the surge in digital payments.
Tap-to-pay usage, for example, surged by 150% in March 2020 compared to the same period in 2019, according to digital payments company Visa. Payments and technology company Mastercard also reported that 78% of its transactions in May 2020 in Europe were contactless. Prior to the pandemic, contactless payments did not gain traction in some countries, while they faced restrictions and payment limits in other countries.
The growth of e-commerce in 2020 made digital wallets the preferred method of payment accounting for 44.5% of e-commerce transaction volume. It enabled digital wallets and bank transfers to become mainstream globally. Digital wallets, and credit and debit cards are projected to account for 84.5% of e-commerce spend by 2024, according to the 2021 Global Payments Report by Worldpay from Fidelity National Information Services (FIS).
In case of global point-of-sale (POS) usage, cash transactions declined by 31.1% in 2020 compared to 2019, while mobile wallets' share in POS usage increased by 19.5% year-on-year. Cash usage is expected to continue to decline to constitute 12.7% of POS volume by 2024, while mobile wallets usage is expected to increase by 30% from 2020 to account for 33.4% of POS volume by 2024 led by the Asia Pacific region (47.9%), followed by Middle East and Africa (16.8%), North America (15.5%), Europe (13.9%) and Latin America (12.4%).