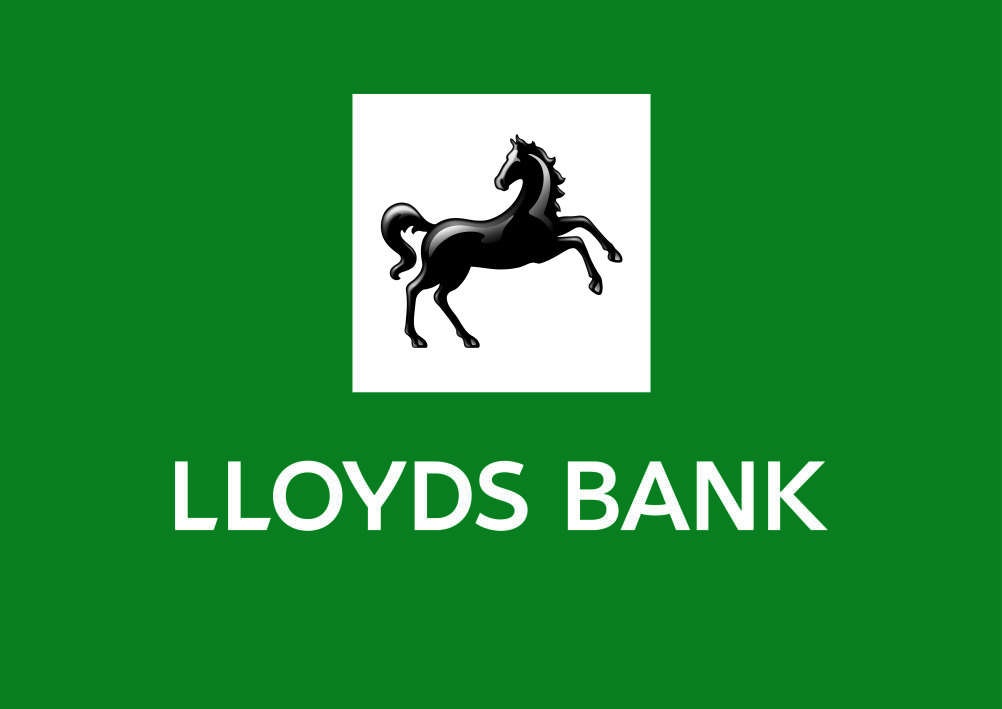 Lloyds Banking Group has banned its customers from buying Bitcoin and other cryptocurrencies using its credit cards.
The banking group, which includes Halifax, MBNA, and Bank of Scotland, will put the ban into effect today. Lloyds has stated that it will block any attempts from its customers to buy Bitcoin with its credit cards, but the ban won't include transactions made from debit cards.
The ban comes as Bitcoin continues to plunge in value. At the end of last week, Bitcoin valued at just under $8,300, a massive fall from December 2017, when the cryptocurrency reached nearly $20,000.
A spokeswoman for the banking group, said: "Across Lloyds Bank, Bank of Scotland, Halifax and MBNA, we do not accept credit card transactions involving the purchase of cryptocurrencies."
JP Morgan Chase, Bank of America and Citigroup have also placed bans on Bitcoin, while Facebook said it would block cryptocurrency advertising.