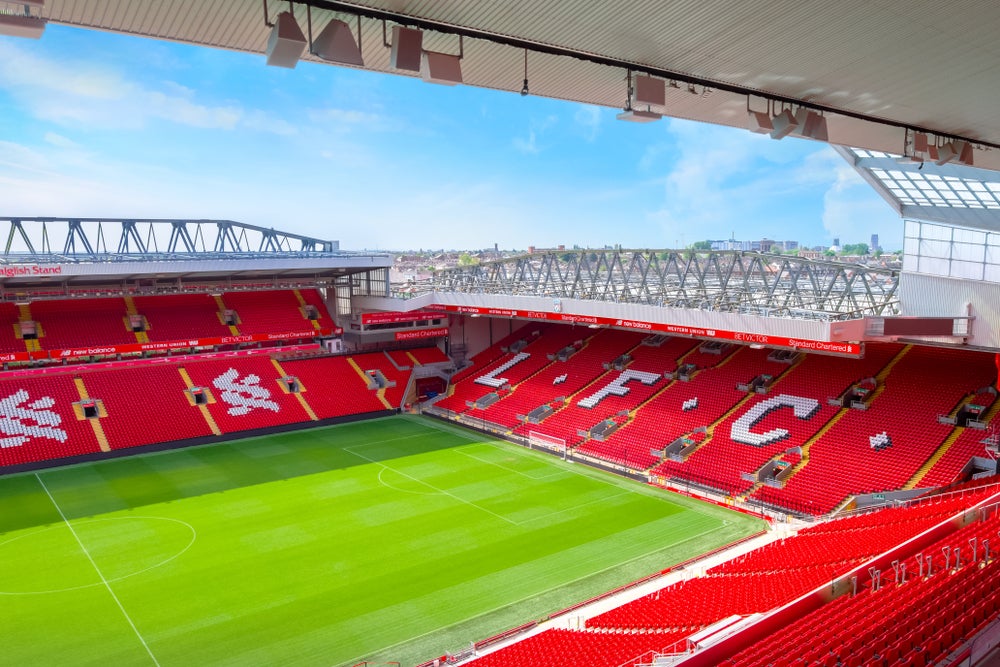 Liverpool Football Club (LFC) is preparing to introduce cashless payments across their stadium, Anfield.
Cashless payments on a matchday will speed up the process for fans. Following trials at events in the summer, it will be rolled out from LFC's next home match against Leicester City.
All standard cashless options are accepted at the Liverpool stadium. Major contactless debit and credit cards will be accepted, with chip-and-PIN applying to purchases over £30 ($37). Mobile and wearable payments, including Apple Pay and Google Pay, are also accepted.
A number of bars, kiosks and food outlets inside the stadium will operate a cashless service. However, fans are advised there will be at least one card/card till per kiosk.
In addition to cashless payments, the club has already introduced a click and collect facility on all concourses. Fans can avoid the queues at half-time by pre-ordering food and drink for collection using the SeatServe App
Paul Cuttill, vice president of stadium operations at Anfield, said: "As a club we are continuing to invest in technology to improve our matchday experience. We are trialling this service across the stadium with the hope of reducing queues during peak times. It will also make things more secure for us and will ultimately help us to deliver the best possible customer service to all our fans.
"We appreciate there are those supporters who like to pay in cash, so will continue to offer a provision at a number of kiosks inside the ground. The good news is that a large proportion of our fans are already paying by card rather than with cash in the stadium, so we are hoping that the transition will be quick and easy for many fans."
For the last two seasons, kiosks in the club's Family Park and street food vendors in Paisley Square and on Skerries and Venmore Road have been cashless.