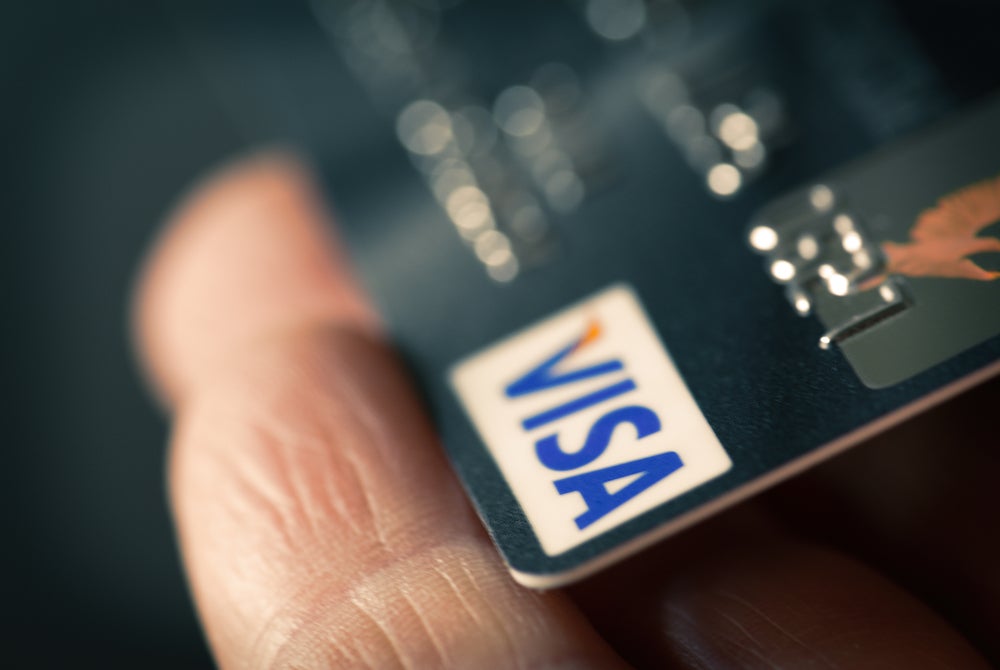 Littlepay, a transit-focused payment gateway, has joined the 'Visa Ready for Transit' programme by adopting Visa Certified Solutions (VCS).
As a Visa Certified Solution, the company will enable transit agencies to process fare payments on contactless EMV technology.
Its modular platform connects with any card reader and integrates with acquiring banks, to enable transit companies to offer contactless payment options to passengers.
Moreover, Littlepay's Control merchant portal helps set up product rules and track payments.
For passengers, the platform offers added value by delivering fare aggregation and daily, weekly, or rolling fare caps.
Littlepay CEO Amin Shayan said: "We are proud to offer a Visa Ready for Transit Certified Solution. We look forward to being part of a collective effort to support transport operators' needs as they work harder than ever to deliver safe, reliable, and efficient services to their passengers."
Littlepay already provides an affordable contactless EMV payment processing system to around 200 transport agencies and operators.
The Visa Ready for Transit programme connects transit agencies worldwide with partners like Littlepay, as they plan to update their transit ticketing and payment systems.
The contactless fare payments solution removes the need for riders to stand in a queue to purchase tickets or pay for top-ups.
They can simply tap a card reader with a contactless payments card or digital wallet.