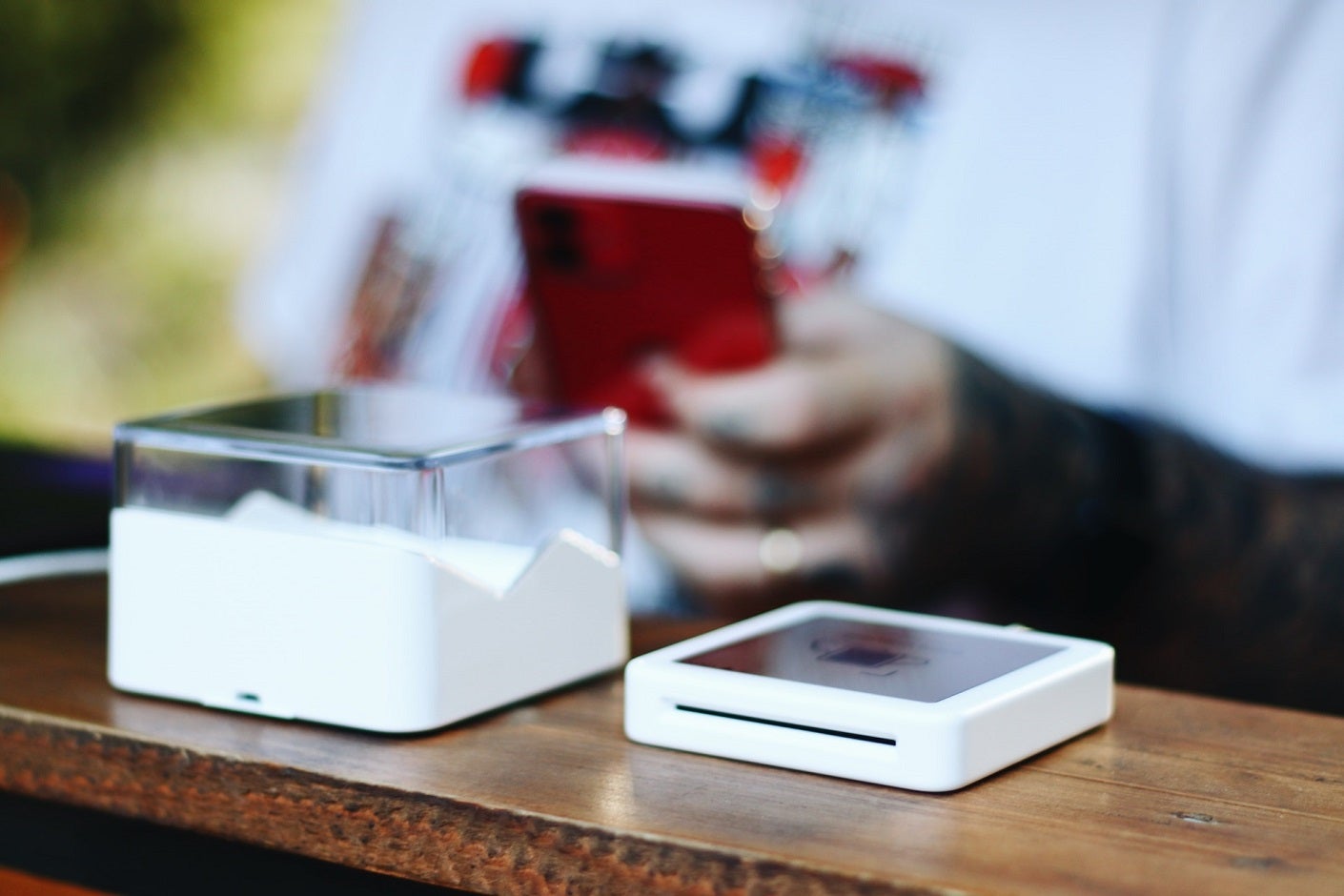 US-based payment tech company Liquido has emerged from stealth mode by raising by raising a funding of $26m.
The round was led by Index Ventures and joined by Base Partners, Restive Ventures, Mantis VC and UpHonest Capital.
The company, which is headquartered in Mountain View, California has been building a payments infrastructure for Latin American businesses since last two years.
Shanxiang Qi and Mk Li, former employees of Uber and DiDi, founded Liquido, which has so far processed more than $300 million in payments through a closed beta with several regional consumer brands.
Qi, who is also Liquido CTO, said: "Between my work at Uber and DiDi, I spent several years devoted to the LatAm market, and I was struck by the prevalence of cash payments for rides.
"This observation led me to conclude that even the middle and upper echelons of society in the region lacked convenient access to digital payments, which ultimately limited options for business."
The company noted that is now ready to grant access to regional and local retailers throughout Latin America.
Furthermore, the startup has rolled out the "WhatsApp Liquido-Store", a storefront that allows users to browse, find, and buy from merchants through WhatsApp.
Li said: "While developing our PPP narratives, invaluable insights and new possibilities have come from our pilot users. For example, an early adopter launched Facebook and Instagram ad campaigns with direct click-through to their branded WhatsApp Liquido Store. Innovative usage like this validates our direction and fuels our determination to provide the solutions our customers and users deserve in this vibrant economy."