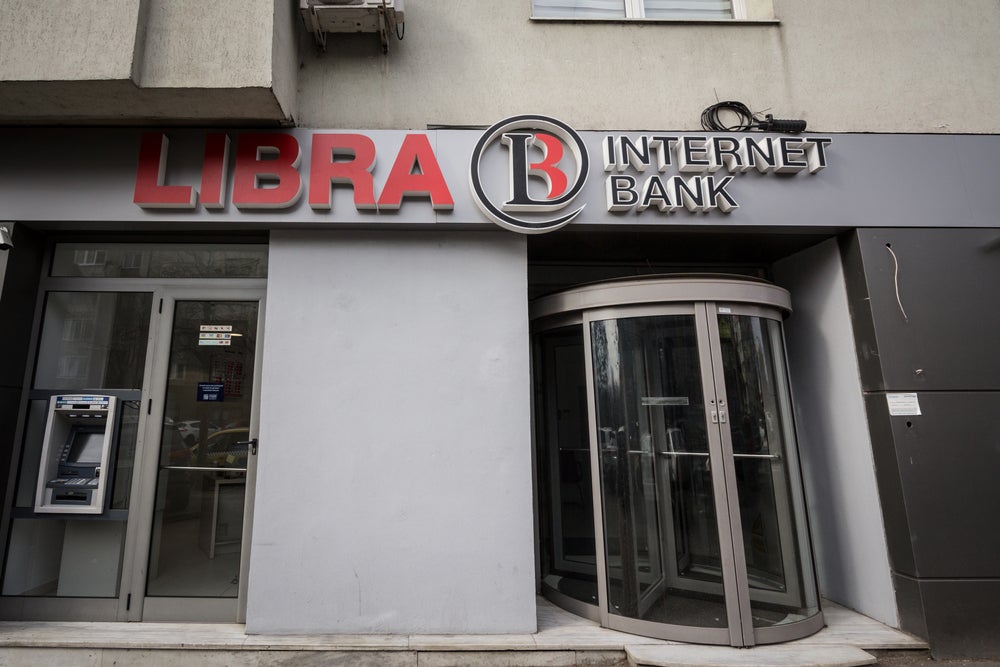 Libra Internet Bank has selected Temenos to modernise its payment capabilities using Temenos Payments to facilitate ISO 20022 cross-border payments and reporting. Libra will leverage Temenos' platform to add other payment rails in future, bringing them together in a single platform. This will support the bank's growth plans to double payment volumes over the next five years.
Libra Internet Bank launched the country's first 100% online accounts and loans. It is one of the market leaders for partnerships with financial institutions and fintechs in the European Union, giving organisations such as Revolut, Raiffeisen Digital Bank AG, and Wise access to the Romanian market via Libra's API Banking infrastructure and services.
The platform will support the new ISO 20022-based cross-border payment and reporting standards, expanding data transparency and payment tracking services. The solution's payment routing and advanced exception handling will improve efficiency and customer experience. Temenos' comprehensive suite of pre-built APIs allows easy integration with Libra's existing payments infrastructure and third-party fintech providers.
Libra Internet Bank will also be able to improve its sanctions screening processes, for which it uses Temenos Financial Crime Mitigation solution, by standardising on robust, scalable integration points with Temenos Payments. With Temenos, the bank will hope to be able to progressively replace its payments legacy systems and accelerate time to value.
Cristina Mahika-Voiconi, General Manager, Libra Internet Bank, said: "Using the latest technology to improve the products and services that we offer to our customers is one of our core values at Libra Internet Bank. Temenos has enabled us to modernise our operations and remain at the cutting edge of innovation in the Romanian banking sector. Temenos Payments will build on this success by allowing us to improve more quickly in the payments space, bringing faster, more reliable cross-border payment services to our customers and fintech partners."