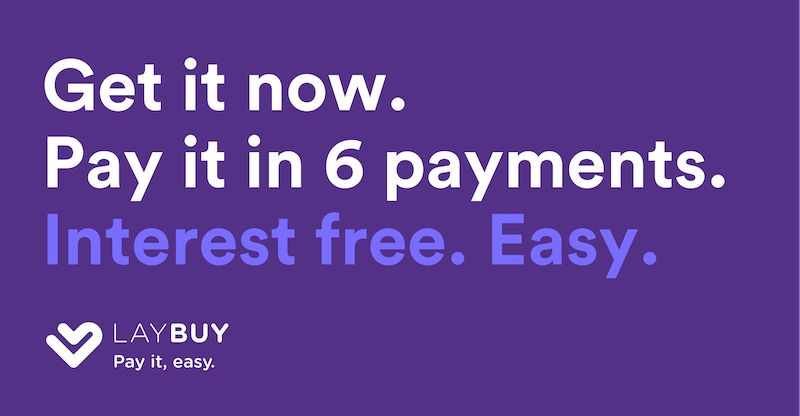 Buy now, pay later (BNPL) provider Laybuy has today launched a global partner programme to help retailers provide more payment options at the checkout.
According to Laybuy, the programme was designed to ensure retailers of any size could capitalise on the demand for BNPL services, which enable customers to delay payments for online orders or even split their purchase into instalments.
Gary Rohloff, Laybuy's co-founder and managing director, said:  "Buy now, pay later is proving to be a huge hit with consumers who want better, more flexible and interest-free payment options. Together with our partners, we're enabling UK retailers, large and small, to offer their customers this smarter way to pay.
"Crucially, this means they can take advantage of growing consumer demand for 'buy now, pay later', which we know results in increased sales and customer loyalty. We're proud to be working with some of the biggest and best e-commerce platforms and agencies to help UK retailers at a time when they need it most."
Through the programme, Laybuy has formed strategic relationships and integration with over 20 e-commerce platforms and agencies. Any retailer working with these companies or using their services will be able to offer Laybuy as payment option on their website or mobile app.
Global e-commerce platforms confirmed to be part of Laybuy's new programme include, BigCommerce, Shopify, Wix, nopCommerce, Aurora Commerce among others.
WorldPay Global Payments Report 
The announcement comes as BNPL has been catapulted into the payments limelight in recent years. Earlier this year, Worldpay released its annual Global Payments Report, which outlined that buy now pay later payments are growing at a rate of 39% in the UK and are forecast to double their market share globally by 2023.
Speaking on the success, Luke Griffiths, Klarna's general manager, said: "The payments industry is ripe for disruption and research shows credit cards are far less popular among millennials than older generations. In the US and Australia specifically, some studies have even shown that traditional credit cards are slowly being phased out.
"When it comes to shopping and payment options, modern consumers expect the speed and simplicity that they've grown accustomed to in other aspects of their lives. As a result, it's no surprise that BNPL services, like Klarna, have seen such a rapid growth in recent years, as consumers seek better options than traditional credit to suit their needs."