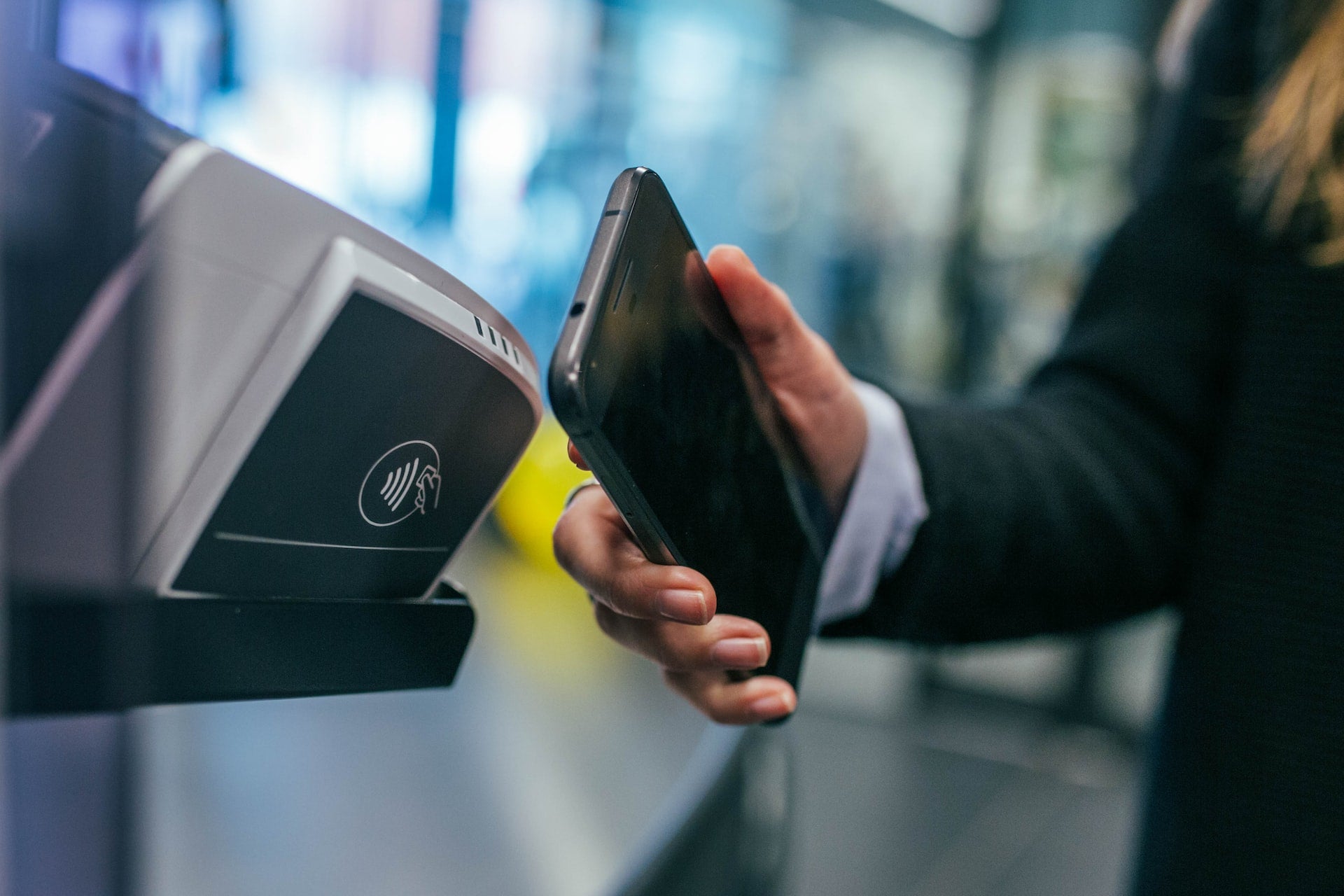 Indian fintech outfit KreditBee has forged an alliance with digital payments firm PayU to provide consumers with options to pay in cardless instalments during checkout.
Leveraging the tie-up, PayU's merchant partners will be able to allow KreditBee customers to complete their payments against their purchases in EMIs within a period of three to 18 months.
Currently, PayU is said to have more than 4.5 lakh merchant partners, while KreditBee has a customer base of ten million people.
The partnership covers online transactions worth between INR2,400 ($29) up to INR200,000 ($2,430).
KreditBee co-founder and CEO Madhusudan Ekambaram said: "It gives us immense pleasure to partner with PayU and extend innovative, online check out finance to the underserved and unserved segments.
"Our distinctive solution allows customers to conveniently convert their online purchases into hassle-free, easy EMIs.
"We are certain that solutions such as this will certainly contribute to the country's digitalisation and financial inclusion imperative."
At present, KreditBee delivers various kinds of personal loans as well as online and offline checkout finance, among others.
In January this year, the firm received an investment of $100m through the second tranche of its Series D funding round.
PayU payments chief business officer Sudhir Sehgal said: "PayU's mission is to build the best affordability platform for online businesses in India by offering maximum coverage of lending partners and access to credit right at checkout.
"We believe KreditBee, with their innovative technology, is an ideal partner."