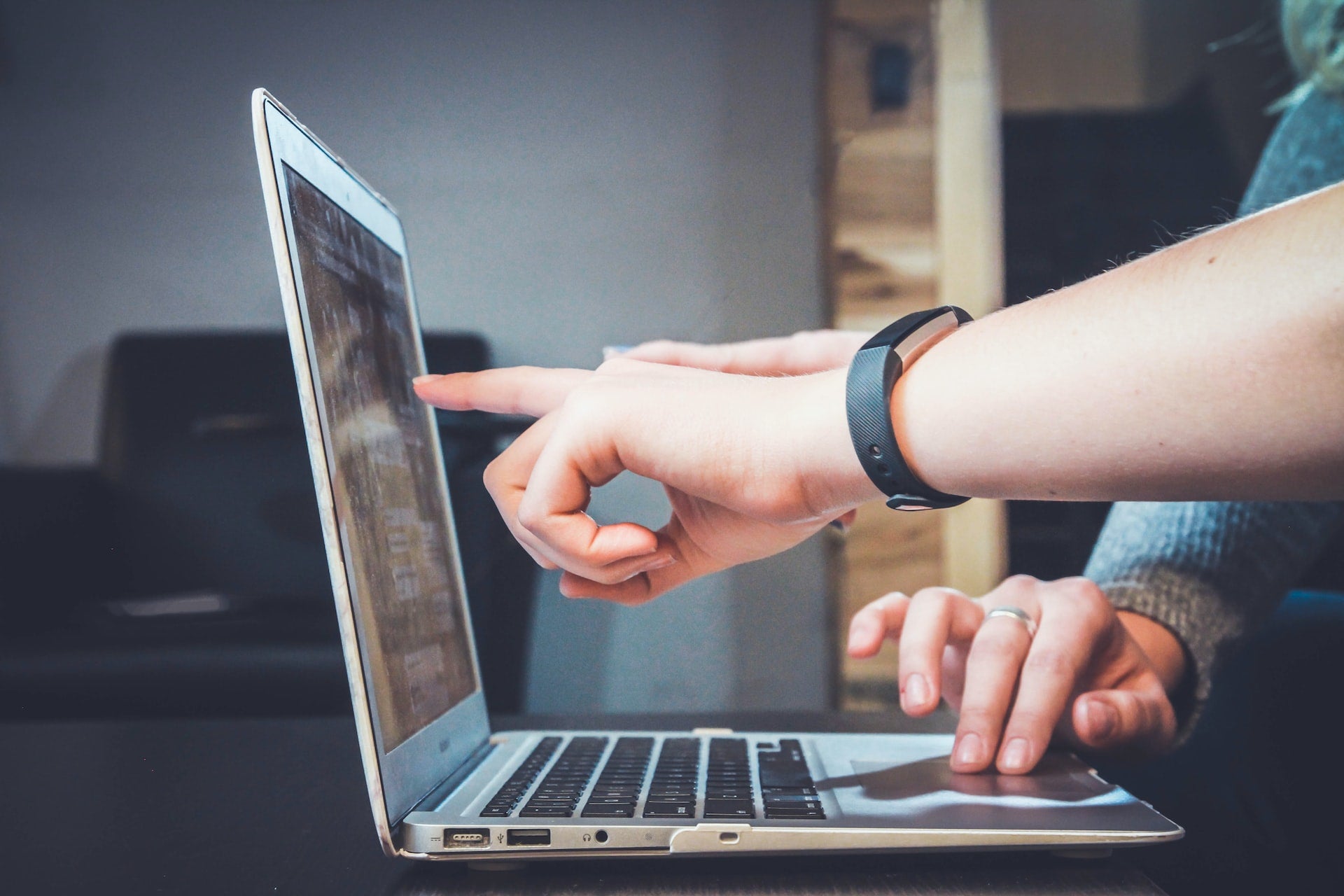 Kount, an Equifax company, has introduced a new identity and payments platform, dubbed Kount 360.
Driven by Equifax Cloud, the new platform incorporates the complete range of Kount products in a single platform and user interface to enable businesses avert digital fraud.
Using the platform, the businesses can also attain operational efficiency by eliminating the requirement to manage different point solutions.
They can further address manipulation and cross-merchant card testing, significantly minimise traditional account takeover scam as well as offer authentication without password and reusable identities.
Besides, businesses can identify and solve personal identifiable information (PII)-cycling card testing attacks in real time, among others.
Kount 360 also has features that are capable of allowing users and analysts to create rapid rules deployment and intuitive fraud plans.
This paves way for reduced fraudulent activities and helps businesses to decrease false positives up to another 20%.
In addition, Kount 360 employs improved artificial intelligence (AI) for placing data and scoring in relation with supervised and unsupervised machine learning models to support stability, longevity and relevance.
Kount, an Equifax company general manager Brad Wiskirchen said: "Over the past two years, Kount has remained focused on driving new product innovation to help our customers around the world better protect and enhance their digital presence.
"Kount 360 provides our clients with an easy-to-use Equifax Cloud-based platform that streamlines access to multiple Kount solutions and integrates Kount and Equifax data, all within a single user interface.
"This enables our clients to quickly and effectively reduce fraud, improve the consumer experience, and focus on growing their business with confidence."