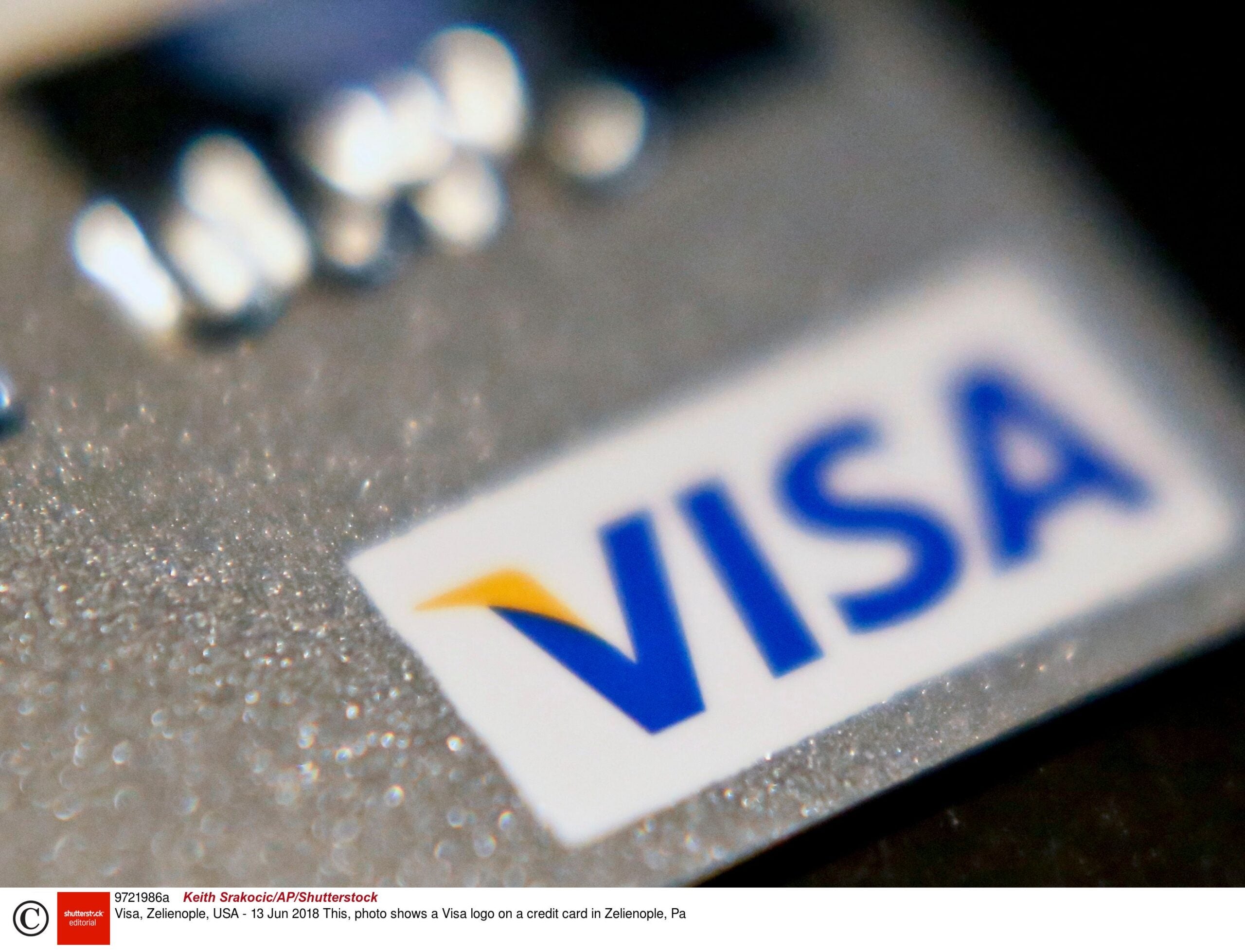 Indian private sector lender Kotak Mahindra Bank has allowed its Visa debit and credit cardholders to make transactions using the mobile wallet Google Pay.
The bank's customers can link their Kotak-Visa cards to Google Pay, which uses tokenisation to hide actual card data.
While making a payment, customers are now not required to enter their card details or any other sensitive payment information.
Card details such as the card number, expiry date, and CVV are replaced with a 'token'. Customers can use this token to process payments via Google Pay.
Adding the card
Customers can add their credit or debit card in the payment methods section within the Google Pay app.
Initially, they need to enter their card number, expiry date, CVV and other details to save the card.
Additionally, the card will be authenticated via an OTP sent to the customer's mobile number or email ID.
Payment options
Cardholders can transact at nearby merchants using the 'Tap and Pay' option, in-app, online, or 'Scan and Pay' option in the Google Pay app.
The Tap and Pay option is enabled for payments under INR2,000 at near-field technology (NFC)-enabled terminals.
In-app payments are OTP-based. Customers can use this service within Google Pay for recharges and bill payments, as well as at merchants.
The Scan and Pay option is a QR code-based payment method.
Data storage
Google Pay does not store any card information on its server or on the mobile device.
According to Indian regulations, Visa stores the tokenised card data, locally.
This facility is currently available on all NFC-enabled Android mobiles.
Prior to Google Pay, the private lender first enabled tokenisation for its cardholders via Samsung Pay.
Comments
Google Pay business head Sajith Sivanandan said: "We are delighted to be collaborating with Kotak Mahindra Bank in bringing Indian users the highest standards of security with global standards like tokenisation and remain committed to furthering the cause of making payments more secure, convenient and effortless."
Kotak Mahindra Bank group president of consumer banking Shanti Ekambaram said: "Customer convenience, ease-of-use and, most significantly, enhanced security for our customers are the key hallmarks of Kotak's collaboration with Google Pay.
"Now, Kotak customers need not carry their debit or credit cards while going out for shopping or enter sensitive card details for every online transaction, resulting in a smooth and highly secure payment experience for our customers."