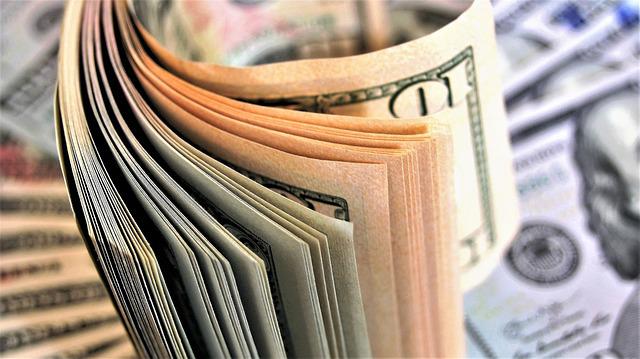 Swiss fintech Klarpay has rolled out a cross-border business payment solution that can be managed through its payment dashboard or through a single API integration.
This solution will cut down costs of merchant clients and accelerate their cross-border payments.
Claimed to be flexible, this cross-border business payment solution enables clients of Klarpay to enter the global economy through secure international payments at a decreased cost.
It will offer seamless, and predictable payments across several markets.
Business customers will be able to carry out cross-currency outbound payments from Klarpay accounts to more than 90 countries and over 70 currencies through its dashboard and APIs.
Klarpay CEO Martynas Bieliauskas said: "The ability to make and receive payments quickly and securely is crucial for businesses of all sizes, especially in today's rapidly evolving online industry.

"Klarpay's business customers can now benefit from a wide network when making efficient, fast, cost-effective, and secure cross-border international payments."
The company offers a single linking through which to transact across the world so that firms can transfer money directly to bank accounts of recipients.
Simultaneously, the solution offers firms with complete visibility in terms of fees incurred, applicable exchange rates, as well as when funds would be delivered.