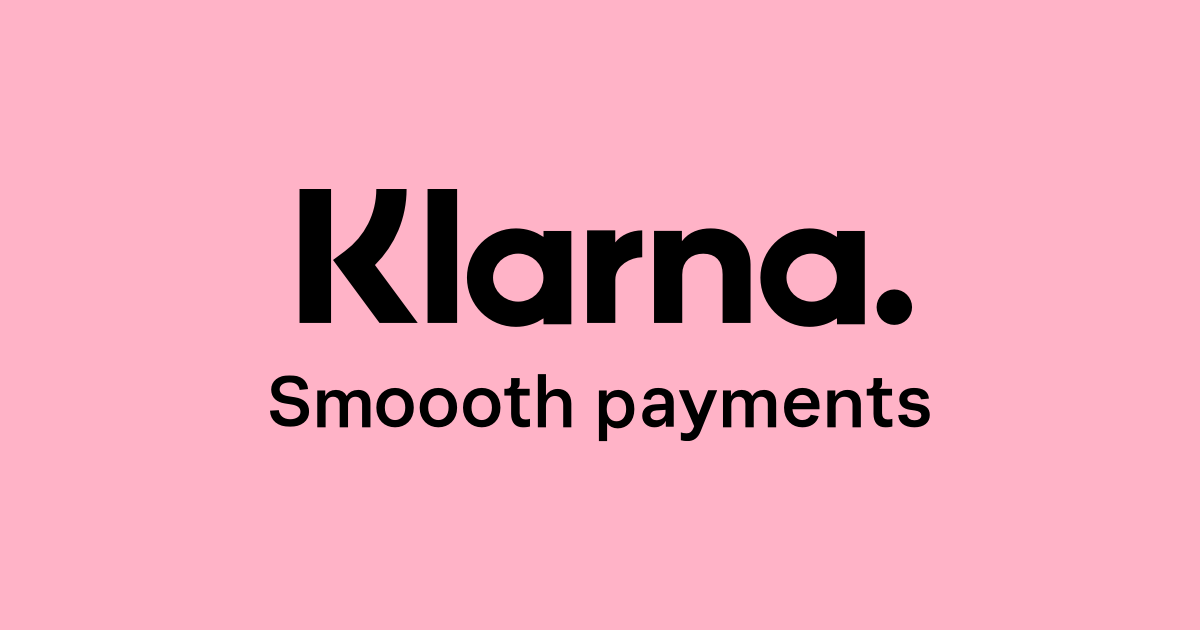 Swedish fintech Klarna, one of the first major fintechs to obtain a banking licence finally posts a loss. For fiscal 2019 Klarna reports a loss of SEK902.3 ($92.8m) after several years of profitability.
At the same time, credit losses more than doubled compared to the previous year.
Moreover, the Klarna cost-revenue ratio rises by almost 7 percentage points to 89.2%.
On the other hand, Klarna reports full year gross merchandise volume growth of 32%. At the same time, total operating revenue rises by 31% year-over-year.
Klarna: now active in 17 core markets
Klarna is active in 17 core markets with employee numbers soaring by one-third in 2019 to over 2,400.
It currently holds a post money valuation of $5.5bn, tied with Revolut as the most valuable private fintech in Europe.
Klarna's main growth markets are the US and the UK. The number of active consumers increased by 6x and 2x in the US and UK respectively during 2019.
In the US, the launch of the Klarna app significantly boosted consumer acquisition and transactions. For example, in December over 300,000 unique shopping users were acquired.
Klarna: UK customers exceed 7 million
In the UK, more than 7 million customers have used Klarna's services. It says it is growing new customer numbers at the rate of more than 100,000 per week.
In total, Klarna now handles payments for over 200,000 merchants globally.
Moreover, Klarna's Instore proposition is now live in nine markets. More than 10,000 stores are live and the volumes have grown more than 5x compared to last year.
Other 2019 highlights include Klarna's Open Banking Platform. This will enable access to more than 4,300 European banks through a single Access to Account API in line with PSD2.
Klarna opened a new tech hub in Berlin and earlier in February acquired Italian buy now, pay later start-up Moneymour.