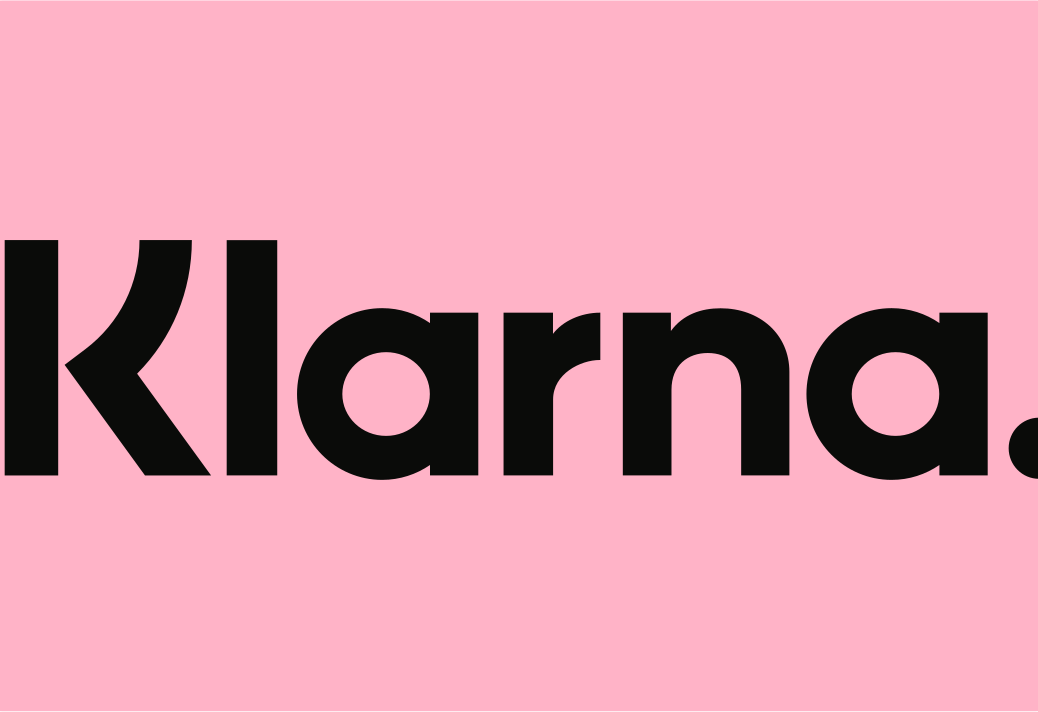 Swedish BNPL player Klarna has expanded its alliance with US-based payment card issuing platform Marqeta to extend its offerings to 13 new markets in Europe.
The new markets are the UK, France, Germany, Italy, Poland, Spain, Belgium, Austria, Netherlands, Ireland, Finland, Denmark, and Norway.
Klarna first partnered with Marqeta in 2018 to roll out its one-time virtual card in its mobile shopping app in the US, utilising Marqeta's card issuing platform.
Marqeta supported Klarna's expansion into Australia last year and its recent entry into the New Zealand market.
This latest European expansion of the tie-up started in May this year with the launch of Klarna's UK shopping app.
Marqeta is currently supporting Klarna's one-time virtual cards in 12 other European markets.
Klarna CTO Koen Kӧppen said: "Klarna has seen significant growth of our consumer base in the past years, most especially in the US and partners like Marqeta support this trajectory. Marqeta's tech platform has helped us quickly realise new or improved products in complex markets."
Marqeta forayed into Europe in 2018.
The number of transactions processed by the firm's European customers during Q3 2021 is said to have surged 340% from the year-ago period.
Commenting on the latest development, Marqeta founder and CEO Jason Gardner said: "Marqeta's partnership with Klarna is an incredible example of what our modern card issuing platform can support, helping them stand up and scale new payments experiences across three continents now.
"We're proud to enable such an innovative company in Klarna and are excited that they've shown this trust in our partnership to take on so much of their European business."
Last month, Marqeta teamed up with Mastercard and marketplace payment engine Paycast to introduce a digital card product for marketplace sellers.