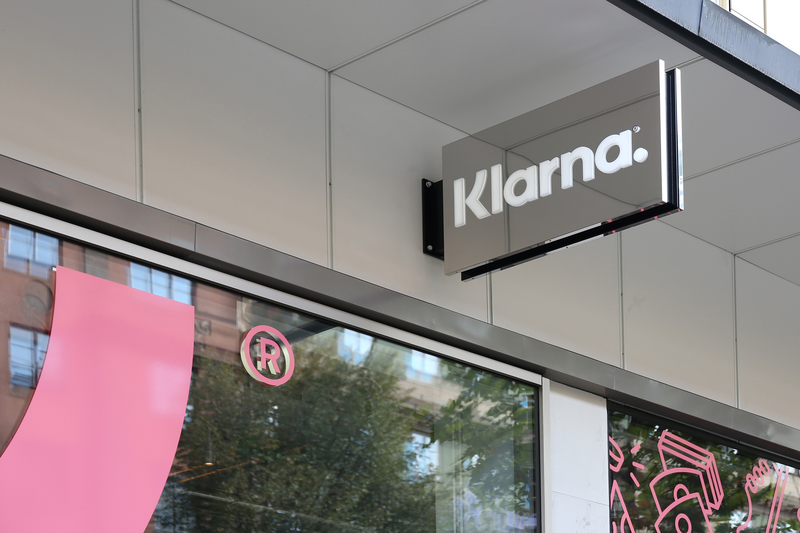 Klarna has launched a 'Consumer Council' allowing consumers to meet-up and share  thoughts on their experiences using Klarna.
The aim of the council is to provide the smoothest and smartest experience when shopping and paying.
Sebastian Siemiatkowski, Klarna co-founder and CEO, said: "At Klarna, we have an amazingly engaged consumer community, which we speak and listen to daily to understand their experiences first-hand. We're interested in the good parts, but more importantly we're interested in the areas where we clearly have room for improvement.
"We're always looking for new ways to support and build Klarna with our community and to solve consumer pain points we may not have thought of ourselves. Gathering direct feedback is extremely important to us and a vital part in meeting consumers' needs and ultimately, to provide the best end-to-end shopping experience."
The meet-ups
The first 'Consumer Council' meet-ups will take place in London on March 10 and Stockholm on March 16. Following this, meet-ups in Manchester, Berlin and New York will take place in the spring.
Additionally, each meet-up will have a specific theme tailored to the local market. The objective is to involve consumers in Klarna's goal to become the world's smoothest shopping experience.
Siemiatkowski added: "With the launch of the 'Consumer Council', we are taking our direct consumer dialogues to a new level, enabling them to advise us, and truly placing them at the heart of everything we do. We are extremely proud of the number of consumers that choose Klarna every day and with this initiative we want to make sure that they can be equally proud of using our services."
After the meet-ups, all findings will be summarised in a report. Klarna will take this feedback into account when designing and developing products and services.