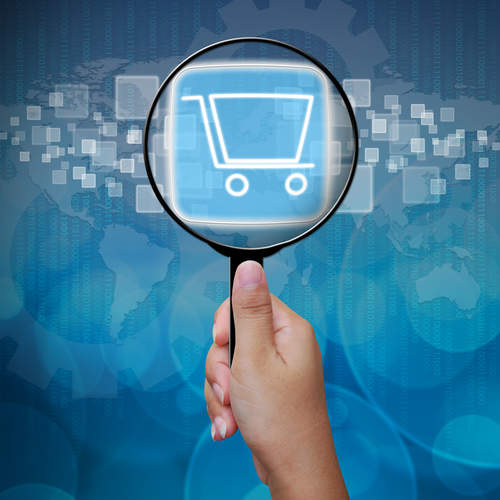 The Kenyan Central Bank (CBK) will start investigating all mobile money transfers above KES300,000 ($3,500) a week, in a move to combat money laundering.
The current maximum limit on services such as M-Pesa, Airtel Money, Orange Money and Yu Cash is set at KES980,000 ($11,700), three times higher than the proposed amount.
The CBK said the decision will help to fight money laundering and stop the risk of terrorism financing. Any account exceeding a daily turnover of KES100,000 ($1,200) will also be investigated.
According to the CBK guidelines, "the higher the value and frequency of transactions, and the higher the payment account limit, the greater the risk, particularly where customers are permitted to hold multiple payment accounts."
Kenyan media have suggested that users of M-Pesa, the most popular mobile money service in Kenya, will be largely affected by the new limit. Currently, an M-Pesa user can send up to KES140,000 ($1,700) daily.
With the new rules M-Pesa users are only allowed to send KES42,857 ($510) per day, a move that might inconvenience businessmen who rely on the system to send and receive cash for services and goods. Any amount above that may be subject to investigation.
Safaricom spokesman Nzioka Waita said it is too early to comment on the government move, saying the firm will provide feedback to the CBK.
Critics of the new rules have suggested that the CBK could be bending to pressure from commercial banks losing transaction income to the mobile payments industry.
Mobile money transactions posted a 39.51% growth increased from 364.06m in 2011 to 507.90m transactions in 2012. During the same period, the customer base for mobile money services in Kenya increased by 10%.
Related Articles