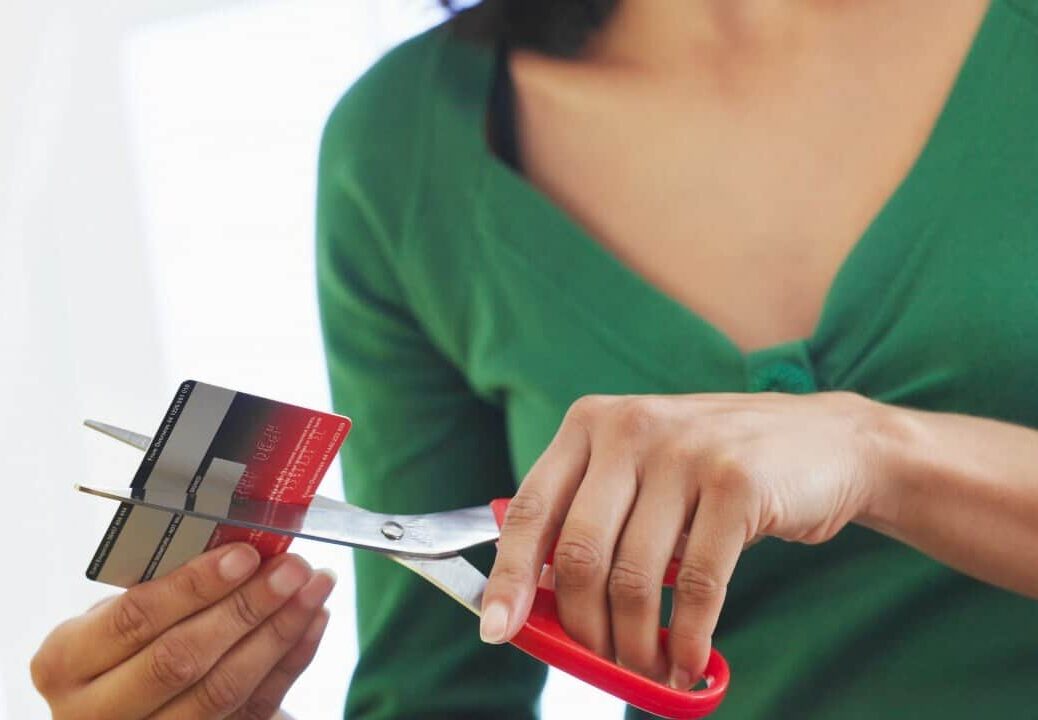 As covid-19 takes a toll on people's finances and stay-at-home orders curtail spending, JP Morgan's US customers spent 40% less in March and early April compared to last year.
The drop was attributable to a sharp decline in spending on non-essential goods and services, like retail, restaurants, and entertainment. The cutback was recorded across all income brackets, the JP Morgan Chase Institute said.
The institute studied spending data from more than 8 million Chase credit card customers for the period from March 1 to April 11.
Credit card users who report household incomes of less than $26,000 reduced spending by 38%. Wealthier cardholders, with incomes of more than $95,000, reduced spending by 46%.
The difference largely reflects higher average spending by wealthier households, the banking group surmised.
Essential spending is on the rise
Essential spending, like on groceries and healthcare, initially spiked by 20% before falling back. Spending on non-essential things fell by 50% and dropped 70% on restaurants.
"While surprising, we expect this may change over time as layoffs, furloughs and unemployment insurance further impact families' bank accounts," said Diana Farrell, president and chief executive of JPMorgan Chase Institute.
The overall fall in spending was 8 times larger than the average drop in household credit card spending in the first month of unemployment during regular times, the report noted.
The group tracked only spending on Chase credit cards, like its Slate, Sapphire and Ink cards. It did not track spending with cash, debit cards or other bank credit cards.
Cardholders are going contactless
Contactless payments—including tap-to-pay and mobile pay—have skyrocketed as shoppers fear germs on cash and credit cards.
Mastercard reported a 40% jump in contactless payments during the first quarter as the global pandemic worsened.
This trend is likely to continue after the pandemic, Mastercard CEO Ajay Banga told analysts on Mastercard's first-quarter earnings call.
Banga said the shift was being driven by consumers "looking for a quick way to get in and out of stores without exchanging cash, touching terminals or anything else."