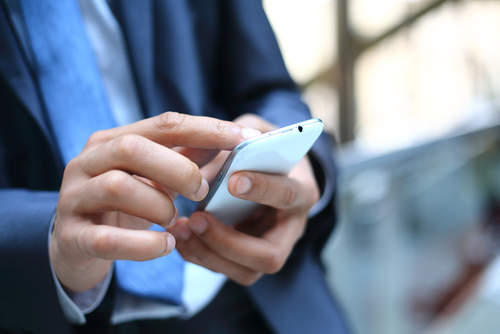 JPMorgan Chase is set to close its digital wallet Chase Pay at the end of this month, according to a notice on the company's website.
The company said that the options to pay via Chase Pay will be removed from all merchant apps and websites, while customers will be able to add Chase cards individually to the shopping sites and apps.
Merchants currently accepting Chase Pay includes retail giant Walmart and coffee chain Starbucks as well as energy and petrochemicals companies group Shell.
In 2017, American retailer The Kroger signed an agreement to offer Chase Pay as a new payments option to its customers.
Chase Pay was launched by the company in 2015. In 2017, the company partnered with US-based payments processor PayPal to enable users to link their Chase Pay and PayPal accounts and use reward points to make purchases.
According to a report by Reuters, a spokesperson for JPMorgan said that the bank has incorporated some of Chase Pay's popular features, such as receipt capture and Pay with Points, into its mobile app and website.
"In addition, we are working closely with our merchant clients on ways to integrate our digital experiences within their own respective sites," JPMorgan spokesman Pablo Rodriguez told the news agency.
JPMorgan shuttered the Chase Pay app last year.
Recent moves by JPMorgan
In September last year, JPMorgan launched a new digital hub and introduced tools to help businesses easily monitor for fraud while managing their cash flow.
Last May, reports suggested that the company agreed to offer banking services to cryptocurrency exchanges Coinbase and Gemini.
In 2019, JPMorgan Chase's payments business WePay introduced new integrated payments capabilities for software platforms.