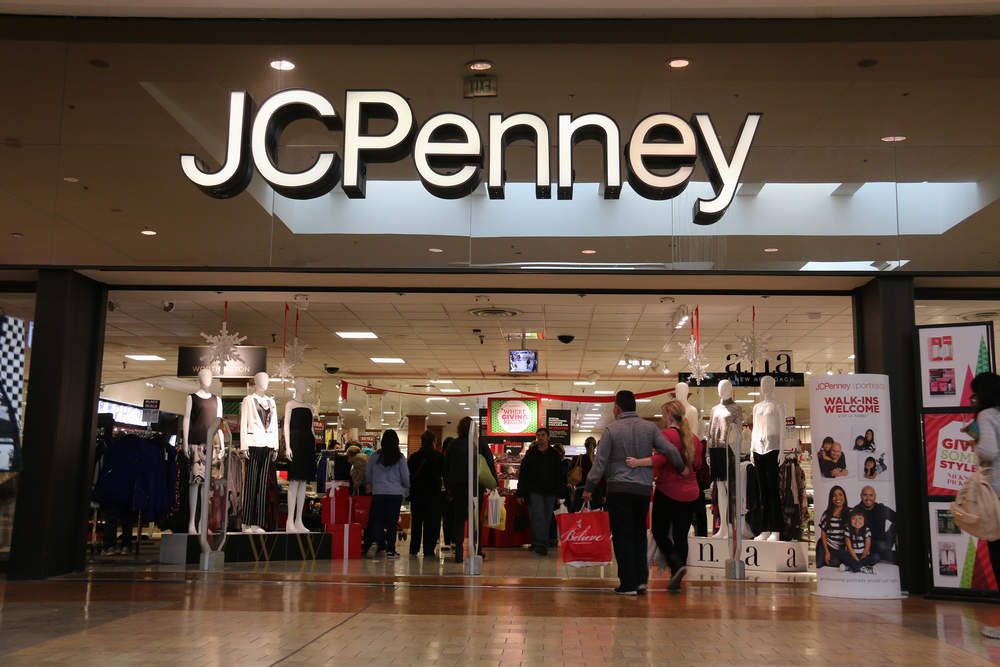 US-based retailer JCPenney has signed a multi-year extension agreement with Synchrony. The extension regards management of its credit card programmes and related services.
The new deal expands the companies' 20-year partnership. Furthermore, this resulted in a private label credit card programme and a JCPenney Mastercard Dual Card.
Extending a partnership
The two also used data analytics to gain new customer insights and personalise customer experience.
The extended collaboration will enable Synchrony to manage and service payment cards at more than 860 of the retailer's stores in the US and Puerto Rico. It also includes online.
JCPenney vice president of credit James Ward said: "The JCPenney credit card is an integral component of our loyalty programme, serving as a powerful savings tool for our customers to get access to enticing benefits only available to cardholders.
"We are pleased to renew our agreement with Synchrony, helping us deliver flexible financing options and valuable benefits to our best customers."
Synchrony executive vice-president and CEO of Retail Card Tom Quindlen added: "The deep collaboration between Synchrony and JCPenney has already proven to benefit customers across all shopping channels.
"We work every day to help JCPenney deliver sales growth, differentiated technology and a great customer experience."
In August this year, Synchrony inked a similar agreement to continue supporting retail firm Lowe's credit card programmes.
Under the agreement, Synchrony will manage and service consumer and commercial credit card programmes. Moreover, the programmes are Lowe's Advantage Card, Business Account and Accounts Receivable.