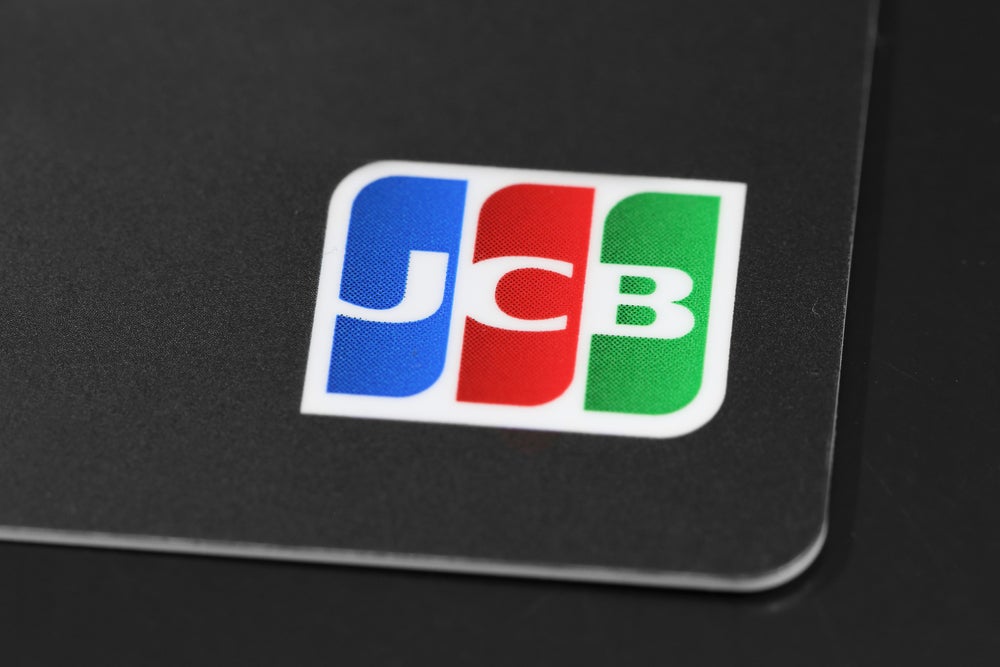 Net Protections Holdings, a pioneer in Japan's post payment processing space, has implemented a capital increase via local credit card brand JCB.
Under the agreement, Net Protections Holdings is securing around JPY6bn from JCB, thereby boosting JCB's investment stake in Net Protections Holdings to 10.24%.
The pair also eye a business partnership in the buy now, pay later (BNPL) segment within Japan and abroad.
Net Protections Holdings CEO Shin Shibata said that the tie-up between the firms will offer "great synergies" and benefit both merchants and users.
"When we bring together the network of merchants and the operations both companies have for B2C and B2B transactions, it will lead to accelerated growth opportunities for both companies," Shibata stated.
In 2002, Net Protections Holdings began providing services for post-payment processing in business-to-consumer (B2C) e-commerce through its Net Protections unit (together the Net Protections Group).
The company posted over 290 billion in total payment volumes for Net Protections Group's primary offering, NP Atobarai, by FY2019 with over 14.5 million unique users annually.
Around 2,300 businesses have opted for Net Protections Group's payment processing services for business-to-business (B2B) transactions, NP Kakebarai with total annual payment volumes of JPY59bn for over 7.8 million transactions.
Net Protections intends to expand services, including the NP Atobarai and NP Kakebarai offerings and Net Protection's atone cardless payment solution for B2C transactions, in partnership with JCB.
The firm aims to use technology to create new credit and make all types of commercial transactions proceed in a smooth manner. The capital alliance with JCB is said to advance this goal of Net Protections and reinforce its post-payment processing platform status.
JCB chairman and CEO Ichiro Hamakawa said: "We believe that the e-commerce market will continue to grow in the post-Coronavirus world.
"BNPL and credit cards will complement each other as a means of payment for e-commerce transactions, and with the synergy that can result when Net Protections Holdings and JCB work together, we believe we can offer customers high-quality services that they will be happy to use."
Last month, JCB International, the international operations subsidiary of JCB, expanded its partnership with payments and transactional services company Worldline.
In January this year, JCB International partnered with real-time digital payment software provider ACI Worldwide to boost merchant acquiring capabilities globally.