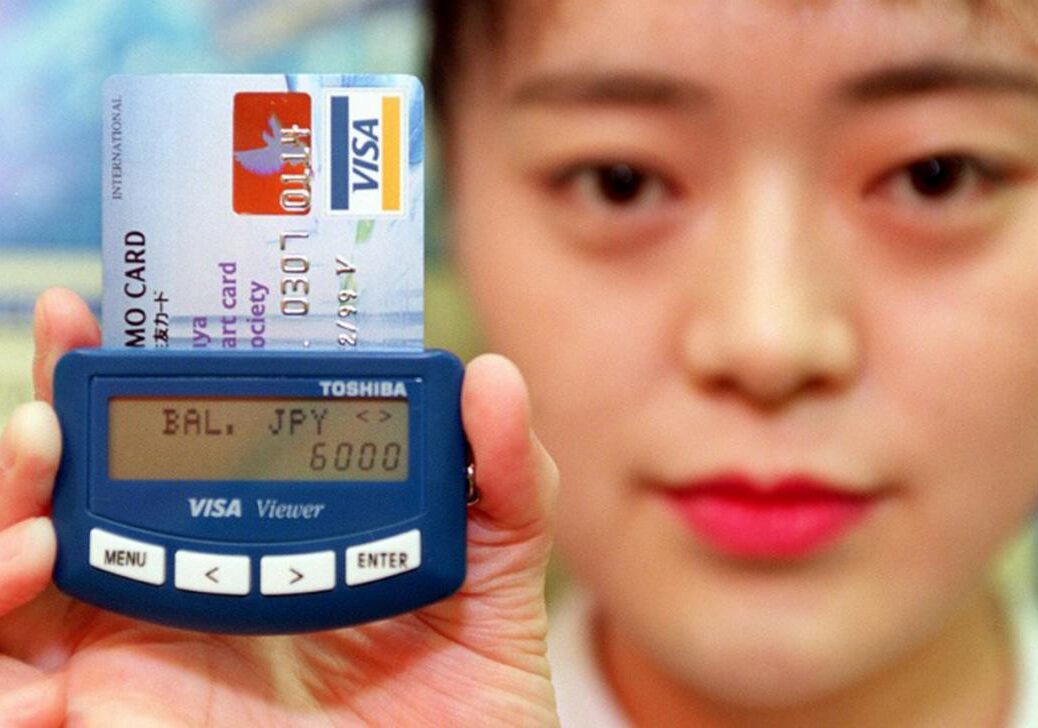 The number of card payments in Japan will grow by 2.6% in 2020 and ATM withdrawals will shrink by 5.5% at the same time, as a result of the coronavirus pandemic.
Public concerns that the virus can spread through the handling of cash are pushing digital payments transaction value and volume among consumers and merchants. The same fears are driving customers away from cash transactions and ATMs, according to research from Global Data.
"In order to avoid exposing themselves to disease vectors, increasing number of consumers are switching from in-store to online purchases. This will potentially benefit online payment solutions such as Konbini, Amazon Pay and PayPal," said Ravi Sharma, lead banking and payments analyst at GlobalData.

Conversion of a cash-obsessed society
Despite its reputation as one of the homes of forward-thinking technology, the country remains reluctant to move in a cashless direction. Tradition, demographics and a wariness of change all add up to people reaching for notes and coins in the checkout line.
Therefore, cash remains king in the country, with contactless transactions, including payments by credit cards and smartphone apps, accounting for just under 20% of personal spending.
By comparison, about 90% of such transactions were cashless in South Korea, 60% in China and 45% in the United States, according to 2015 data from the Ministry of Economy, Trade and Industry.
The pandemic is accelerating a laggard trend
Government efforts to encourage digital transactions have been met with stubborn resistance, especially among older people, who make up an increasingly large percentage of the country's population.
But the covid-19 pandemic seems to accomplish what the government could not.
The expected decrease in consumer spending in 2020, particularly in sectors like travel and tourism, hospitability, accommodation, and food and drinks, will favour the growth of the cards and payments industry.
"The payments sector is expected to revive towards the end of Q2 2020, once the restrictions are completely lifted. However, consumers are expected to defer on some of the high value purchases by few months at least till they have better view of the situation," Sharma noted.