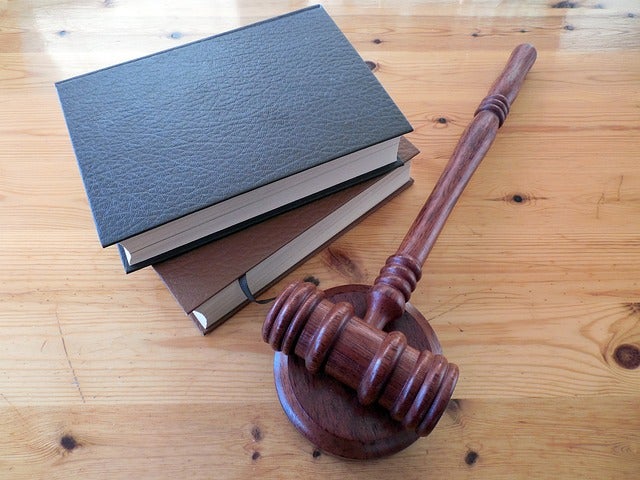 Chinese fintech giant Ant Group founder Jack Ma is set to relinquish his control over the group after restrictions imposed by authorities.
The move also comes after various changes made by the company in its shareholding arrangement that led the founder to give up most of his voting rights in Ant Group.
According to the group, no single individual will have overall control over the company following the latest modification.
Ant Group currently operates China's main online payment system Alipay.
Ma, who is also the founder of e-commerce firm Alibaba, controlled a 50.5% stake in Ant Group through an investment vehicle named Hangzhou Yunbo.
Following the changes, he will hold a stake of only more than 6% in the group.
The shareholders of the company have also agreed to use their voting rights independently, not collectively.
In November 2020, Chinese authorities stopped Ant Group's £26bn listing at the last moment due to issues over regulating the company.
Various analysts viewed that the Chinese government tried to bring down the company, which became too influential, with the act.
Ma's comment on traditional banks having a 'pawn-shop mentality' also triggered the regulatory action against the firm, reported BBC.
In November last year, reports said that Chinese authorities are set to levy over $1bn in fine on Ant Group as a two-year long overhaul neared completion.
Last week, the firm told Reuters through an email that it currently has no plans to start an initial public offering (IPO).