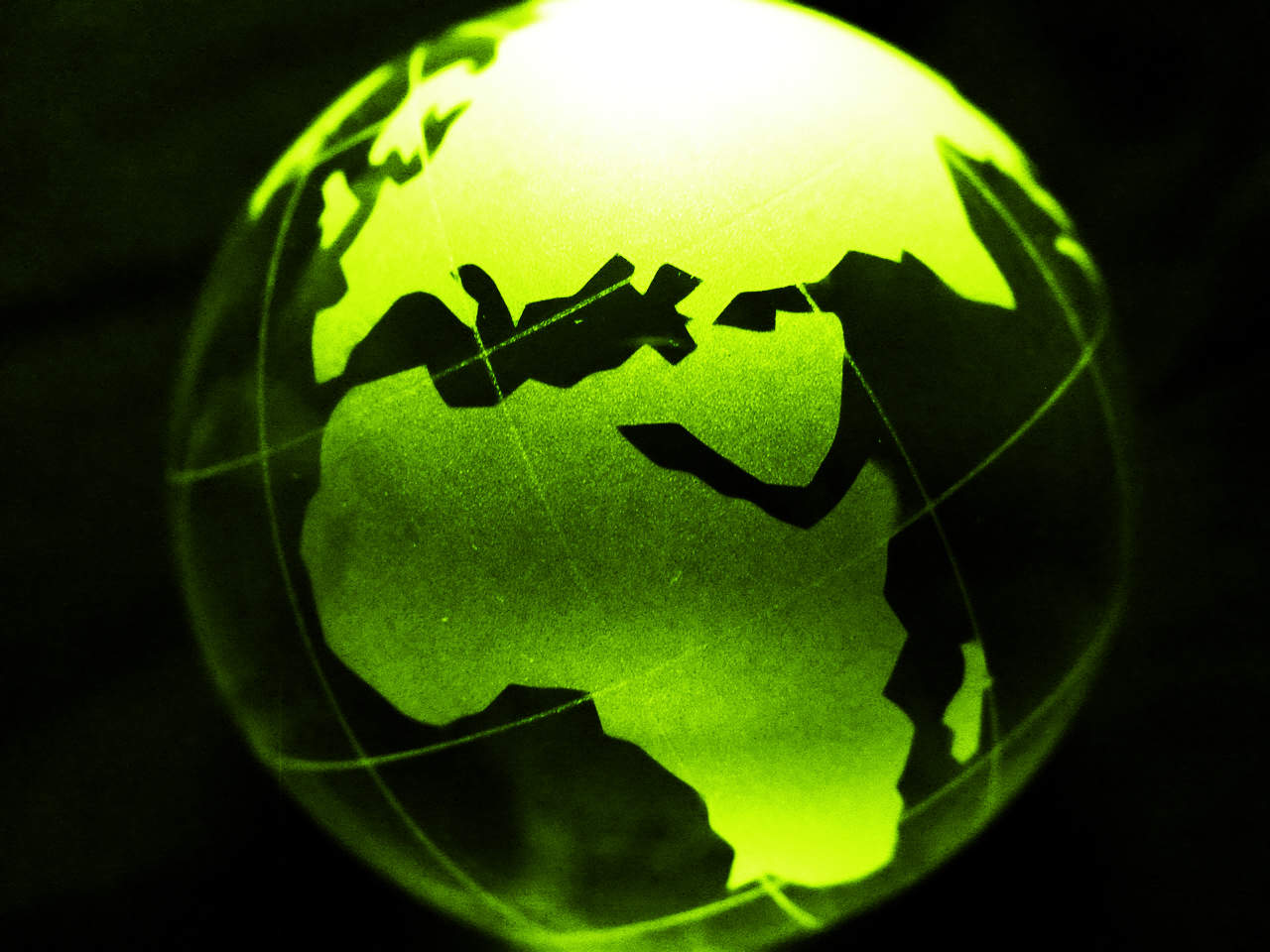 Social payments company iZettle has launched in Brazil as a result of a partnership with Banco Santander.
The partnership means that individuals as well as small and medium businesses are can take card payments on a smartphone or a tablet.
Magnus Nilsson, iZettle co-founder and chairman of iZettle do Brasil, said: "Brazil is the world's second largest card payment market, and the opportunity for iZettle to equip individuals and small businesses with card payment acceptance is immense. 99.7% of companies in Brazil are SMEs and micro merchants and we want to empower them with a cost-effective way to take payments other than cash."
Users have to sign up and order the iZettle Chip & Signature reader to enable their Apple or Android device to take payments. The device costs R$99 ($41) but will be available for free for a limited period.
iZettle's app for taking card payments is available for download free of charge from Apple's App Store or Google Play.
Cassius Schymura, Payments Services Director at Banco Santander do Brazil, said: "For Banco Santander, the partnership means we can now, as the exclusive banking partner, offer SMEs a range of competitive products and services to support them in further developing their business."
iZettle is now available in the U.K., Spain, Germany, Sweden, Denmark, Norway, Finland, Mexico and Brazil.
Related articles
iZettle & RatedPeople.com join forces
iZettle raises $31.4m to fuel it global expansion
Swedish payment acceptance provider iZettle takes on Square