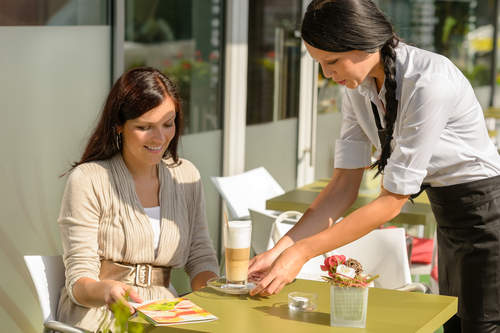 Mobile payments company iZettle is to lower its standard transaction fee of 2.75% for small UK merchants that take in £2,000 ($3,070) a month.
Transaction fees will be lowered depending on how many sales merchants take using the mPOS system.
If a small business takes in £5,000 per month, under the new 'Smart Rate' pricing model it will pay 1.92%, whereas if a business takes in £13,000 it will pay 1.5%.
iZettle automatically calculates the rate reduction and sends the savings back to the business at the end of every month.
Co-founder and chief executive at iZettle Jacob de Geer said: "We see a great take-up on our Chip & PIN reader from small businesses processing high volumes of sales and we are extremely excited to be the first to bring this type of pricing model to these merchants."
The reduction will apply to all types of cards.
Related Articles
iZettle launches in Mexico following Santander investment