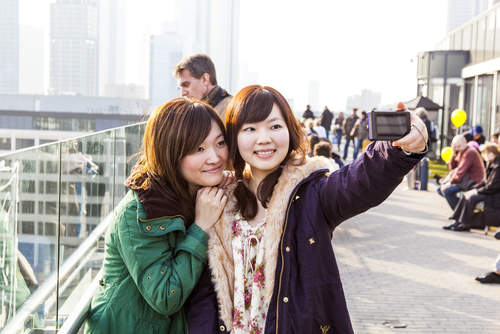 Swedish mPOS provider iZettle now offers Japan Credit Bureau (JCB) cards acceptance throughout Europe.
iZettle chief executive and co-founder Jacob de Geer said: "Millions of Asian tourists visit Europe every year especially in the summer. Now tourists don't have to worry about carrying cash and iZettle customers don't have to turn business away."
iZettle's chip & PIN and chip & signature card readers can accept JCB cards in the UK, Germany, Sweden, Norway and Finland.
Last month, iZettle made its first move into the Americas by launching its mobile payment service in Mexico after an investment from Banco Santander.
Related Articles
iZettle launches in Mexico following Santander investment