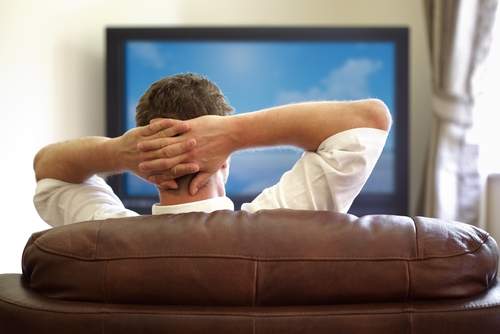 ITV, the UK-based commercial television network, has deployed an online payment and subscription system with micro-payment specialist PayWizard.
The broadcaster plans to transform its free ITV Player catch up and on demand service into a revenue generating machine.
ITV will use a white label version of PayWizard's new subscriber management system, rebranded under its own logo, which is integrated with Irdeto's customer management system to support on-demand transactions.
The PayWizard system includes payment processing, subscriber management technology and real-time customer service operations.
ITV's online product director, James Micklethwait, said: "When we first launched the new ITV player it was imperative that we found a payment partner that understood our needs and met the technical, commercial and operational requirements of our business.
"It was clear from PayWizard's proven ability to provide a comprehensive suite of products aimed at monetising digital content and supporting customer purchases, that they could do exactly that."
Viewers will have the opportunity to access older content, ranging from recent programmes to content dating back to ITV's 1955 foundation.
Single episodes could cost around £0.70, with whole series in the range of £2 to £5 ($3 to $8) – although prices will vary according to content.
Related articles:
ITV picks Bottomline Technologies for cash reporting
PYXmarkets goes live with PayWizard's payment solution