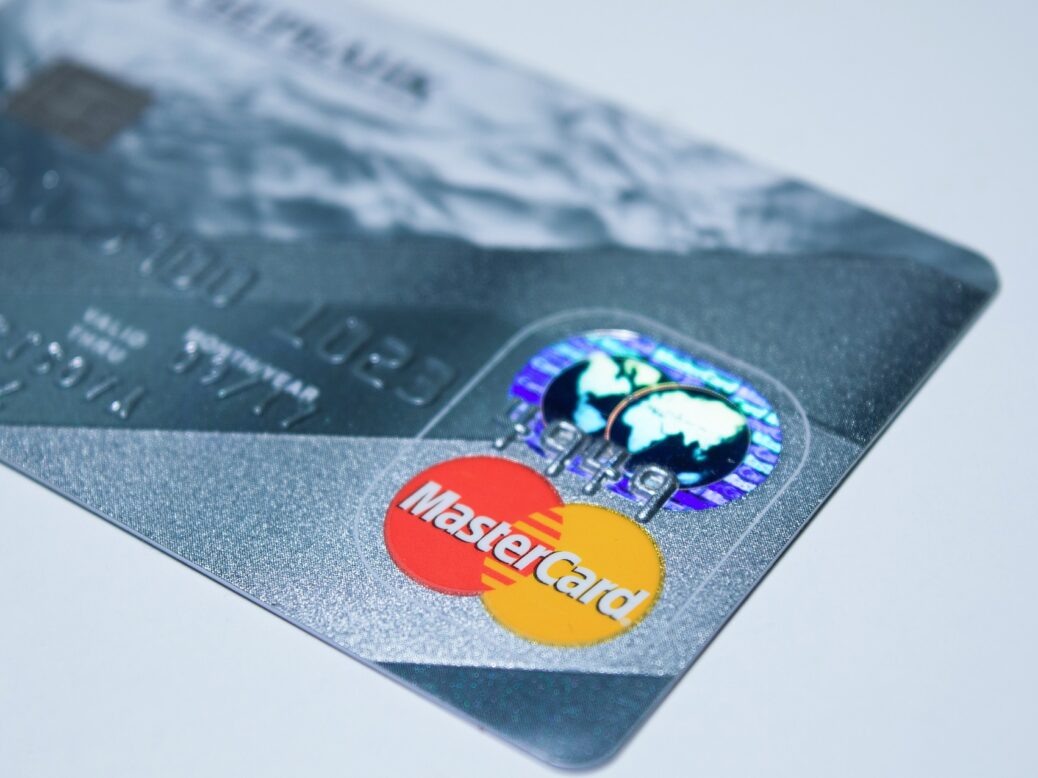 Bahrain-based International Payment Services (IPS) has secured the Mastercard Issuing and Acquiring Principal Customer License, which will allow IPS to sponsor banks and financial institutions as affiliates.
IPS is a third-party processor and payment service provider. Founded in 2017, it is regulated and licensed by the Central Bank of Bahrain.
The strategic partnership opens cross-border opportunities for IPS and also paves way for issuing multi-currency prepaid cards in the future.
Furthermore, fintechs and new market players will be able to contribute to the development of the Middle Eastern and African financial sector.
Mastercard country manager of Saudi Arabia, Bahrain & Levant J.K. Khalil said: "As a multi-rail company, we are working to provide our partners with superior technology solutions to drive greater financial inclusion for communities.
"We are continuously working to provide fintechs with innovative payment solutions that are at the core of how we reshape our strategy to lead the digital transformation in the Kingdom, the region, and globally."
IPS CEO Ebrahim Janahi called the receipt of the licence a 'significant milestone'.
Janahi stated: "We are very excited at the new business opportunities that will be possible as a result of this new strategic development, including but not limited to a broad range of cross-border business opportunities, new product offerings and multi-currency pre-paid cards issuance, as well as serving banks and financial institutions and sponsoring them as affiliate members.
"We ultimately gain increased client satisfaction, enhanced business growth and the generation of new streams of revenue."
Last week Mastercard teamed up with sustainable payments company HELPFUL to launch a free consumer debit card designed to minimise global warming.