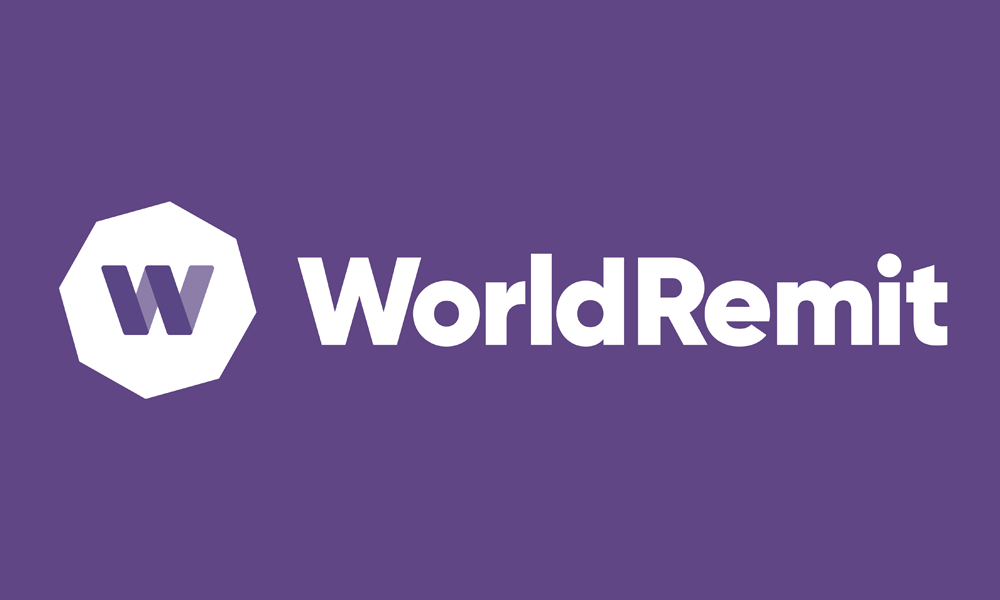 inwi money, a unit of telecom company inwi and a provider of mobile money services, has rolled out an international money transfer service for its customers in Morocco.
The telecom company partnered with WorldRemit and MFS Africa to launch the new service.
Under the partnership, senders will be able to authorise money transfers using the WorldRemit platform.
The money will be transferred directly to the recipient's inwi money account and they will be notified of the same via an SMS.
inwi money serves nearly 500,000 customers in Morocco.
Last year, inwi collaborated with mobile solutions company Comviva to launch inwi money in the country.
inwi money CEO Nicolas Levi said: "The launch of this new service is a concrete result of our efforts to diversify the available payment methods in Morocco, to widen financial inclusion to encompass a greater number of Moroccans and to reduce dependency on cash transactions."
WorldRemit Morocco head of francophone Awa Gueye said: "Offering a new way of receiving money into inwi's wallet, WorldRemit provides an affordable, secure and fast money transfer service.
"Through this partnership, we are able to facilitate access to remittances for Moroccans both at home and in the diaspora, from any one of WorldRemit's 50+ countries across the globe."
MFS Africa, on the other hand, is a pan-African fintech operating one of the largest e-payment platforms in Africa.
By partnering with inwi money, MFS Africa will expand its footprint in Morocco.
MFS Africa CEO Dare Okoudjou added: "Morocco is a key fintech hub in Africa, thanks to its geographical position, economic and cultural influence, and active contribution to the continent's growth.
"The partnership that we are launching with inwi money today will make this community's lives easier, as well as for millions of Moroccans who wish to receive transfers from family and friends abroad."