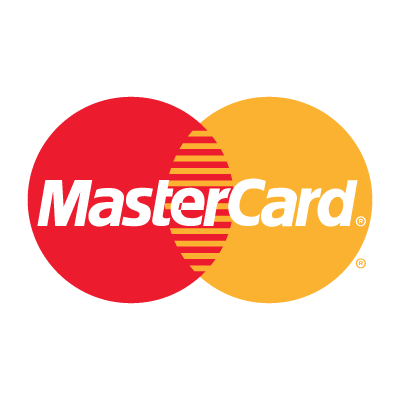 Accounts receivable automation platform Invoiced has collaborated with Mastercard to facilitate accounts receivable and payments for mid-sized businesses.
This will be done through Mastercard Track Business Payment Service. Through the alliance, Invoiced can offer key payment and reconciliation benefits to mid-sized businesses.
Clients of Invoiced can now further automate collections activities. This is done by enabling the clients' customers to bypass the client's Invoiced-powered payment portal. Payments can be remitted from the buyer's accounts payable system directly via Invoiced.
The process is said to be particularly helpful for midsized companies issuing invoices to large businesses, government agencies as well as others that usually require payments be managed through an accounts payable portal.
Commenting on the development, Mastercard senior vice president of B2B payments David Trecker said: "Mastercard Track Business Payment Service is an open loop network that's helping solve the operational complexities of B2B payments.
"Partnerships with leading innovators like Invoiced enable Suppliers and Buyers around the world to take full advantage of financial automation, delivering win-win outcomes across the global business payment landscape."
With Mastercard Track Business Payment Service including a network of suppliers and buyers, Invoiced customers can now maximise their accounts receivable coverage, noted the firm.
Invoiced chief marketing officer and head of partnerships Adam Weinroth said: "Because so many businesses want to leverage accounts receivable automation, even for their biggest customers, this new partnership unlocks a critical new use case that would have previously been highly challenging or simply off the table for most mid-sized companies."
Last month, Mastercard teamed up with software-as-a-service (SaaS) company SAP Concur to deliver automated expense and invoice management to businesses in the Asia Pacific region.