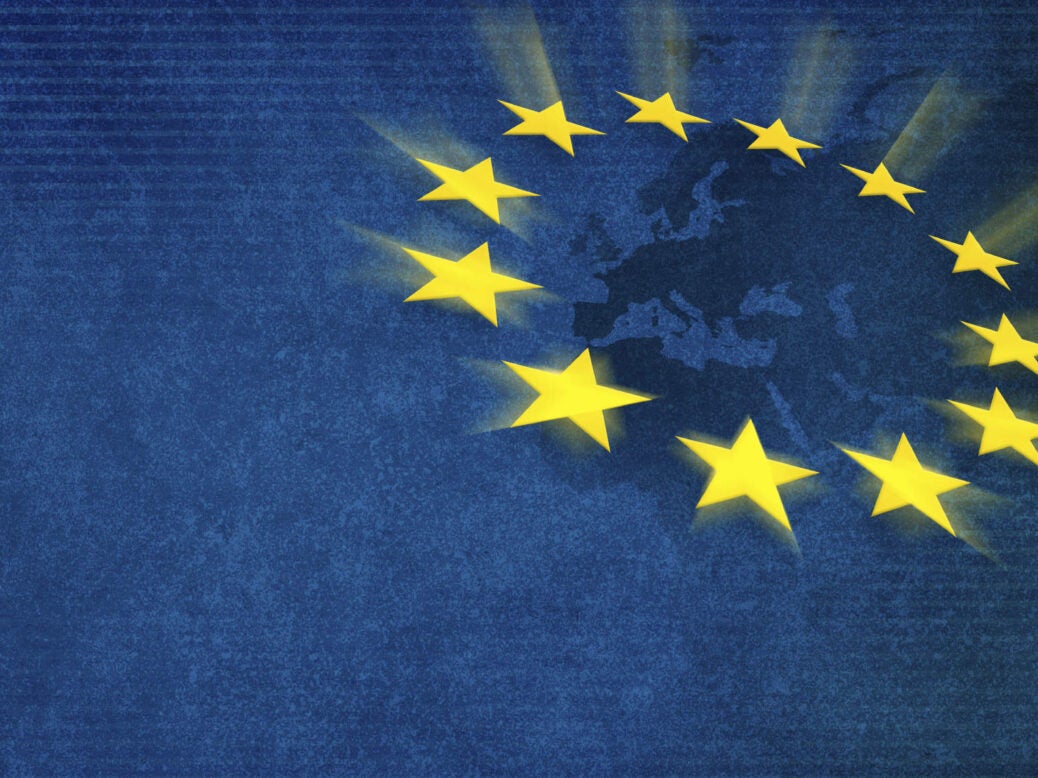 Norwegian browser provider Opera has joined the Emerging Payments Association EU (EPA-EU) as a founding member.
EPA-EU is a member group of major companies operating in the payments landscape.
The EPA helps connect the European payments network, organises events and focuses on sustainable business growth and innovation.
EPA-EU vice-chairman and general manager Thibault Barsy said: "The EPA-EU is incredibly pleased to welcome Opera, a player that has repeatedly proven its capacity for innovation.
"This membership proves an interest in joining a European network whose philosophy is 'collaborate to innovate.'
"This demonstrates that the payment industry of tomorrow will be built by technology companies that arise from different backgrounds."
As a founding member of EPA-EU, Opera will team up with top fintechs to reshape the European fintech sector.
Opera co-CEO Song Lin said: "We have some real competitive advantages with 50+ million users in Europe.
"This gives us a huge potential to kick-start innovative financial services. We have started testing our digital wallet in our first EU markets."
In January 2020, Opera acquired Estonian banking-as-a-service (BaaS) startup Pocosys to expand its fintech operations in Europe.
This July, Opera unveiled plans to acquire Fjord Bank, a full-digital consumer finance bank, as part of its expansion plans.
Opera has a user base of over 360 million, of which over 50 million users are from Europe.
Opera EVP Browsers & EEA Fintech Krystian Kolondra added: "Opera is a company deeply rooted in Europe.
"With the added strength of our Pocosys acquisition and the recent Fjord Bank announcement, we are very excited about the potential and opportunity that we see in Europe."