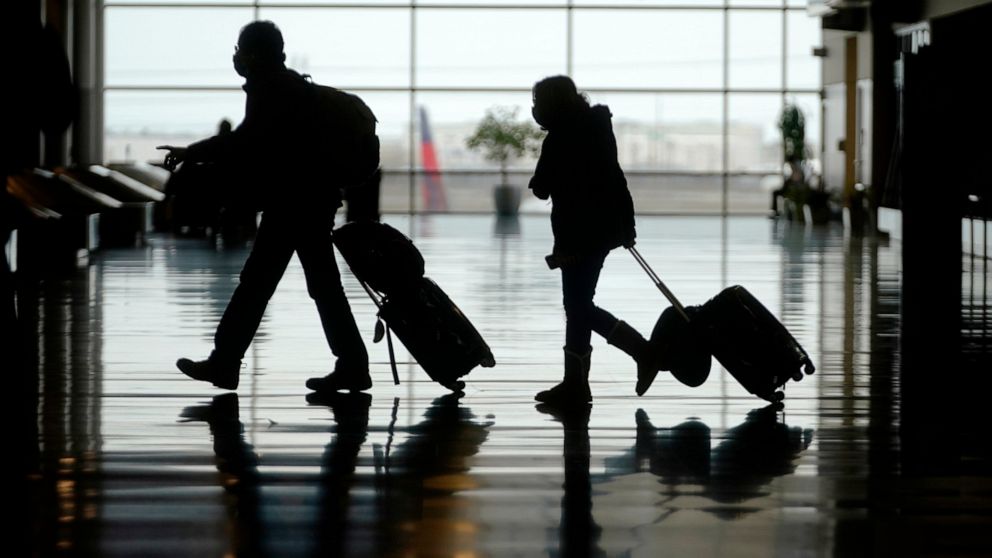 According to Outpayce, consumers will spend on overage $3,422 over the next 12 months, indicating a 28% growth compared to the previous year.
On average, 38% of consumers plan to take more international trips than in 2019 over the next year, while 23% said they plan to take fewer international trips. Similarly, 47% rank international holiday trips as 'high priority' for the next 12 months, up 12% year-on-year.
Jean-Christophe Lacour, senior global head of Products Management and Delivery at Outpayce, said: "This year's research shows that consumer demand for travel remains strong. People are prepared to spend savings that may have been amassed during the pandemic and make sacrifices in other areas to dedicate more funds to international travel.
"But there's no room for complacency, travel companies that price their products in the traveller's native currency, offer flexible ways to pay and focus on delivering a smooth retail experience stand the best chance of converting shoppers into paying customers", he continued.
Recent attitudes toward travelling have shifted following Covid. More people are willing to either pay more or find alternative ways to fund their trips, with some even turning to Buy Now Pay Later (BNPL) services to fund travel. Last year, for instance, 75% of consumers said they were 'more likely' to use BNPL services to finance their vacations.
However, recent scandals affecting the BNPL sector have led this year to a drop in the number of people going for BNPL offerings (33%).
Launched in November 2022, Ouptayce is a B2B payments business wholly owned by Amadeus. The research was carried out on 4,500 travellers from the US, UK, France, Germany and Singapore during Q2 2023.